A growing business means a constantly heavy workload. Burdened with such a large work volume may leave you with little time to focus on your core business activities. In turn, the increasing workload affects your productivity in the long run. Thus, it is crucial to know how virtual assistants can boost productivity.
Virtual assistants save the day when you have not completed tasks that need to be done daily. If you keep looking after all the petty tasks instead of paying attention to your primary goal, how can you shape a productive approach toward your business?
It is time to delegate or outsource such tasks to successful virtual assistants.
This blog post explains the top six ways to enhance virtual assistant productivity, and in turn, the productivity of your business:
Improving task organization

Performing specialized tasks

Time management

Handling your business expenses and payroll

Networking

Fitting into your budget
Keep reading!
How Virtual Assistants Can Boost Productivity
Improving Task Organization
The more organized your business is, the more productive it can be. When all your tasks and schedules are organized in a proper manner, you will find yourself running into fewer difficulties than otherwise.
However, as a business owner, it can get easy to have all your tasks scattered throughout your schedule.
Virtual assistants can help streamline your work processes by keeping your inventory or task list organized. A properly organized inventory will make sure you never run out of essential items for your business.
Similarly, by getting all your tasks and files organized, you can go about running your business with a clear mind. This is how virtual assistants can help get more work done than when things are left disorganized.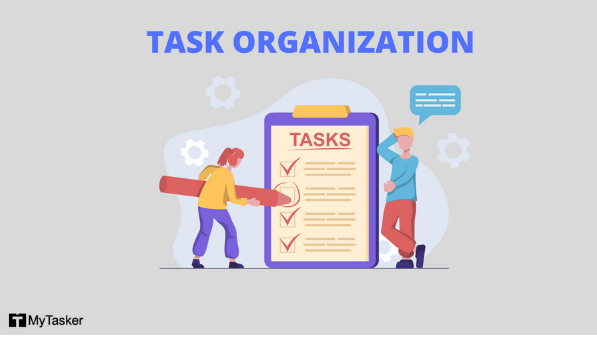 Performing Specialized Tasks
Many virtual assistants have had more training or experience in a particular domain than in other domains. This makes them better equipped to handle that specific area of your business.
In other words, they can complete their assigned tasks in a polished way, since they have honed their skills in that area.
Here are some specialized areas where virtual assistants can be of help:
Online businesses invest in digital marketing to stand out from the rest. For driving organic traffic to your business website, you can hire virtual assistants who are experts in Search Engine Optimization (SEO). They will optimize your website and regularly post SEO content that is relevant to your customers or clients.
These SEO strategies can help rank your website high on Google's Search Engine Results Pages (SERPs). The higher your website ranks on search engines for a keyword, the more likely it is for users to click on your website link.
Apart from SEO, virtual assistants can get in touch with your potential customers by writing outreach emails.
Plus, posting and advertising on social media platforms like Facebook and Instagram make your brand visible to even more potential customers.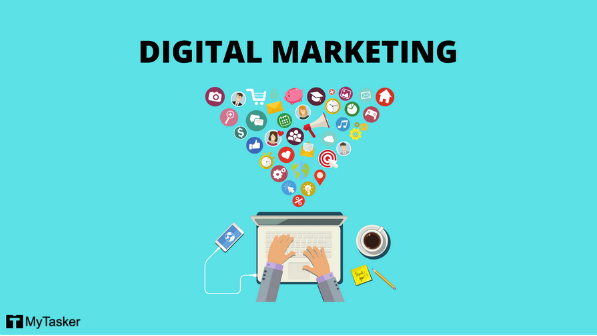 Whether your business needs blogs, web page content, product descriptions, articles, business plans, landing pages, or any other content formats, virtual assistants specializing in content writing can help you out.
Along with writing quality content, they can also provide professional editing and proofreading services to make your content more refined.
You may need a specialized virtual assistant to manage your eCommerce website or store. Or transcribe audio and video files. Or plan travel itineraries and check flight schedules. Or create and maintain detailed spreadsheets.
The list of administrative tasks that a virtual assistant can do for your business is endless!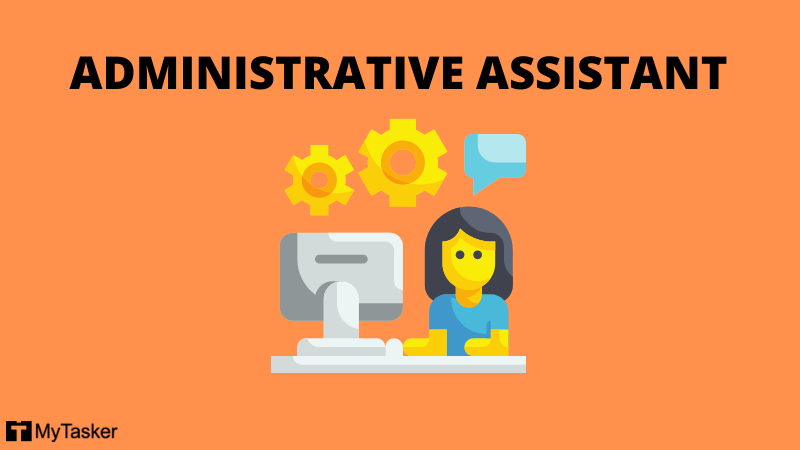 Virtual assistants providing graphic design and multimedia services can bring your business website to life with wonderful web design tips.
Efficiently designed website mock-ups and business cards can send the right message about your business to your customers.
If they are impressed with the designs, they may be interested in buying products or services from your brand.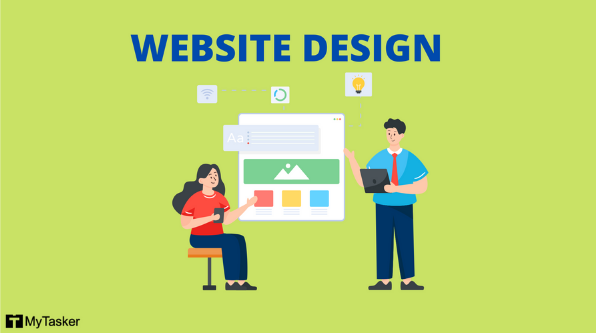 If you find a virtual assistant who is a financial expert, you can have your payments, receipts, purchases, and sales kept in order.
Such VAs can aid you in preparing your financial statements and declaring tax returns.
Hence, you can find specialized virtual assistants for different business tasks. You simply need to identify the areas that require the most attention and get a VA specializing in that field.
Time Management
As an entrepreneur, you seem to have endless things you need to get done by the end of the day. You may even forget where you need to be or what you need to do at a certain point in time.
Setting reminders or alarms may initially do the trick, but for how long?
It would be more productive to hire a virtual assistant instead for better time management.
Virtual assistants can schedule your appointments and ensure you make it to your meetings on time. They can even follow up with your clients or customers by email or over the phone. This will show your clients that you care about them, even when you do not have the time.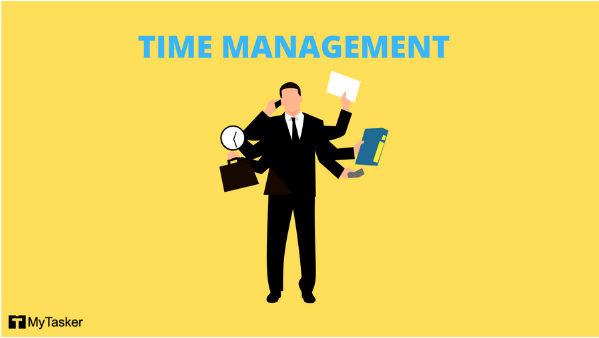 By delegating certain tasks to your virtual assistants, you can also make more time for your family.
Also, VAs can let you know about your marriage anniversary or your kid's birthday well in advance. Such a task will buy you enough time to get gifts or plan something special.
Handling Your Business Expenses and Payroll
You have so many financial obligations to look after, that you may get overwhelmed. For instance, sending out the wrong paychecks to the wrong employees is nightmarish.
Rather, having a virtual assistant manage your business expenses and complete your payroll can take a huge weight off your shoulders.
Your VAs can also help you with planning budgets and staying updated regarding your expenses. For that, they can prepare spreadsheets detailing your monthly costs, profits, and losses.
Virtual assistants may even point out areas where you can cut back your expenses or find cheaper alternatives. In this way, they can help you reduce your business costs.
Networking
Want to know more about how virtual assistants can boost productivity? The answer: networking.
When you are running a business, you cannot ignore networking.
Building and maintaining relations with other people or groups take time. You do not even know if all your networking efforts will bring guaranteed positive results.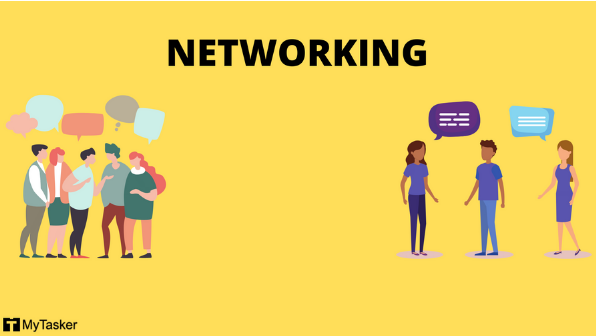 So, while you focus on more guaranteed business efforts, you can hire a virtual assistant to network for your business. Such networking endeavors could include cold calling, guest blogging, and even building your mailing list.
If your business reaches out to your customers on social media channels, you need to keep up your networking efforts there, too. It may take hours to reply to each comment on your social media posts and directly message potential customers.
Your virtual assistant can carry on these and other networking attempts, building up connections for your business in the long run.
Fitting into Your Budget
Having full-time employees on board means you have to pay them for benefits. And with people returning to the work-from-office mode now, full-time employees also usually require a location to work out of. That adds office expenses, too, to your bill.
With virtual assistants, you do not have to worry about exceeding your budget. For one thing, they are much cheaper than full-time employees, since you are not required to pay for benefits. For another, you can hire part-time virtual assistants, even for just a few hours, if needs be.
A third advantage of hiring VAs is that they can often wear multiple hats. For example, a virtual assistant may be tasked with both blogging and networking, which brings social media marketing and guest blogging to the fore.
Plus, working with virtual assistants means they can work remotely. So, you do not need to invest in office space, thereby saving more by hiring a virtual assistant.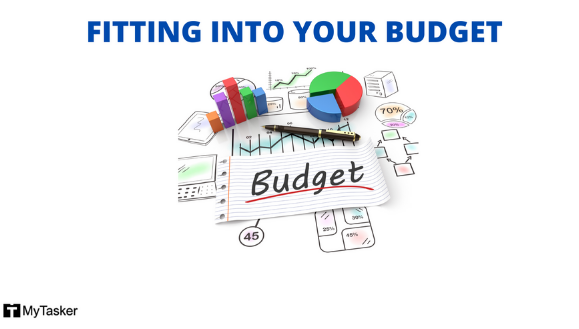 Summary: Virtual Assistants for Business
Whatever your business may need, whether it is research or simple data entry, there is a virtual assistant available for that. Now that you know how virtual assistants can boost productivity, it is time to see what a VA can really do for your business.
Start with reaching out to the professional Virtual Assistants at MyTasker. From secretarial duties to IT support, they can perform any task to maximize your business; productivity and scale its growth.