Content is the backbone of any business looking to gain any real state in the online space. Creating a regular flow of engaging and effective digital content is the primary goal for any content creator. To keep on top of the timeline and have the regular flow of content, there are multiple content creation tools to aid the content creators to create the best possible content.
Content creation is a process requiring a lot of creative elements to be tied up in a coherent manner. To increase engagement and make it easier for the readers to consume our message, a content creator needs to ensure the reader's perspective on the mind.
To create relevant and helpful content for readers, these tools can help the content creator in planning, designing and posting content that has the most impact.
Key Tools for Content Creation We Will Focus On in the Article:
CoSchedule Headline Studio

AnswerThePublic

SEMrush Topic Research Tool

Google Trends

Grammarly

Portent Content Idea Generator

Canva

Colorcinch

Hemingway Editor

Piktochart

Depositphotos
CoSchedule Headline Studio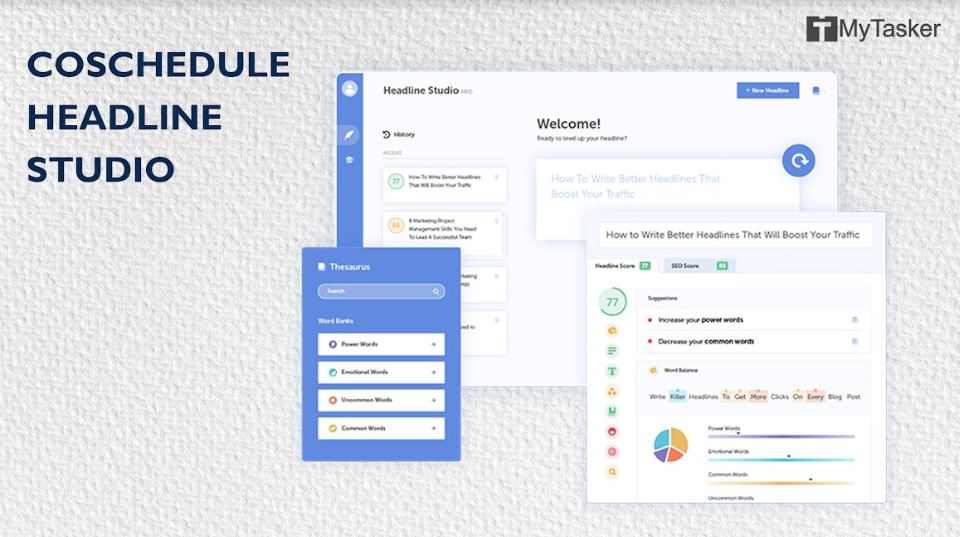 Every content needs a well optimized headline, you must be familiar with the Headline Analyzer tool from CoSchedul. CoSchedule Headline studio is the better and more versatile version of the headline analyzer.
This tool is simple and robust helping you score your content headlines based on SEO, emotions, relevancy and various other parameters. One of the most widely used tools by content creators for its functionality and value addition to any piece of content.
Using the CoSchedule headline studio you can cut down the guessing game and create the best headline for your content. Make your headings SEO friendly and invoke interest from the readers using the robust scoring system.
Make your content stand out from the competition with unique, thought provoking, SEO optimized titles and headings for all your content.
AnswerThePublic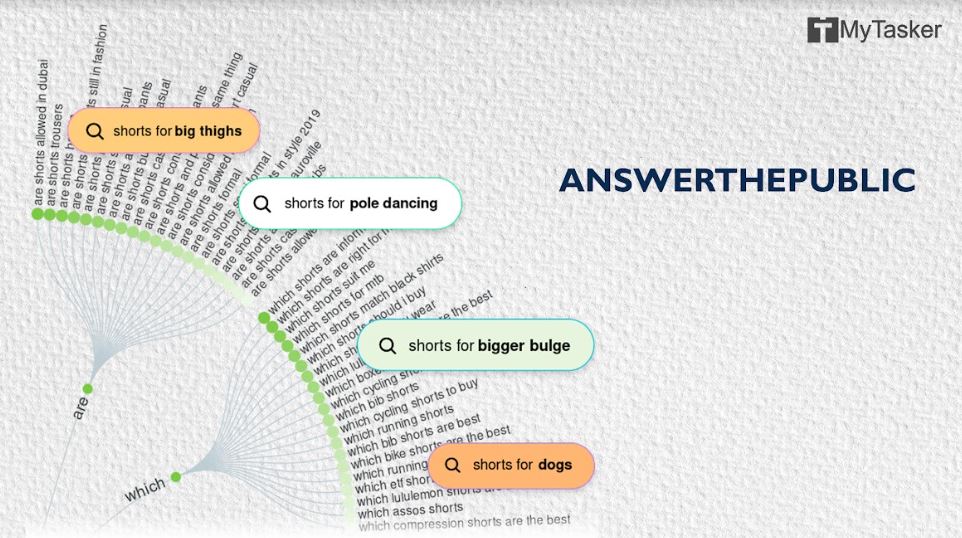 Answer The Public is a fairly simple tool that allows you to find questions and content headlines based on keywords your enter. It scavenges the web and finds out questions and queries that people are searching for on the internet. Thus providing a powerful collection of data that can be used for content ideas and heading ideas for your business.
You can simply enter a few keywords based on the topic you want to cover in your content and set a location. It will generate tons of questions with "why, when, how" based on the real search queries used by people on the internet.
The results are not only limited to questions but queries, comparisons and other related queries that people are generally using. What makes this tool great is that it uses real search queries to generate the results thus providing you with ideas that people are sure to look for on the web.
It is a versatile tool that every content creator must have in their arsenal to find relevant topics and content ideas on the fly. The best part is, it is free to use.
SEMrush Topic Research Tool
Content creation starts with topic research to find ideas and compile resources to create content that is engaging and relevant to the readers on the internet. SEMrush topic research tool is a very powerful tool to easily come up with content ideas on any topic.
Using the tool you can find out keywords that are trending and will help build out content around the keywords that might bring in traffic.
SEMrush helps you as a content creator to understand what people are reading about and the topics that people on the internet are interested in. The tool automatically scans the top 10 google search results and provide insights that can help construct the best possible articles.
The tool also helps you with managing the SEO of your content, thus ensuring that your content is SEO friendly. A must-have tool for every content creator that can help them plan and build content that your readers will want to read on the internet.
Google Trends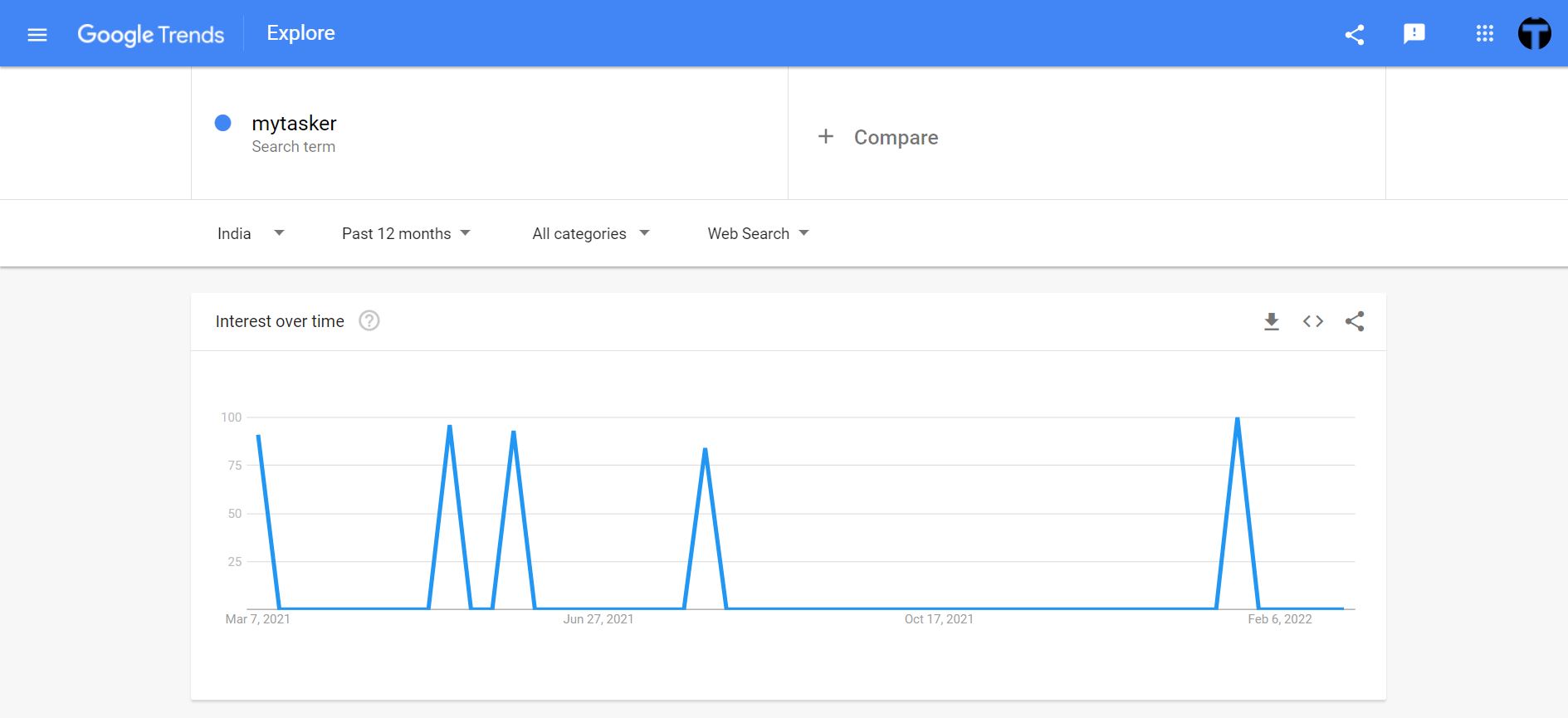 Google trend is a great free tool that can help you find popular and trendy topics for content creators. It will provide you with insights on topics that are popular across Google searches, which makes the majority of search users on the internet.
You can check for seasonal trends and movement of the popularity of any topic on Google with the help of this free tool. Just enter a query/topic and set a region and you will get a visual representation of how popular the keyword is over time and its popularity trends over a period.
It is a great tool for content creators to quickly find out trending topics on Google and be at the top of the competition with an early mover advantage.
Grammarly
Producing grammatically correct content is the first point every content creator has to keep in mind. Grammarly is a very well know tool that can help content creators autopilot their grammar corrections and ensure their piece of content is error-free.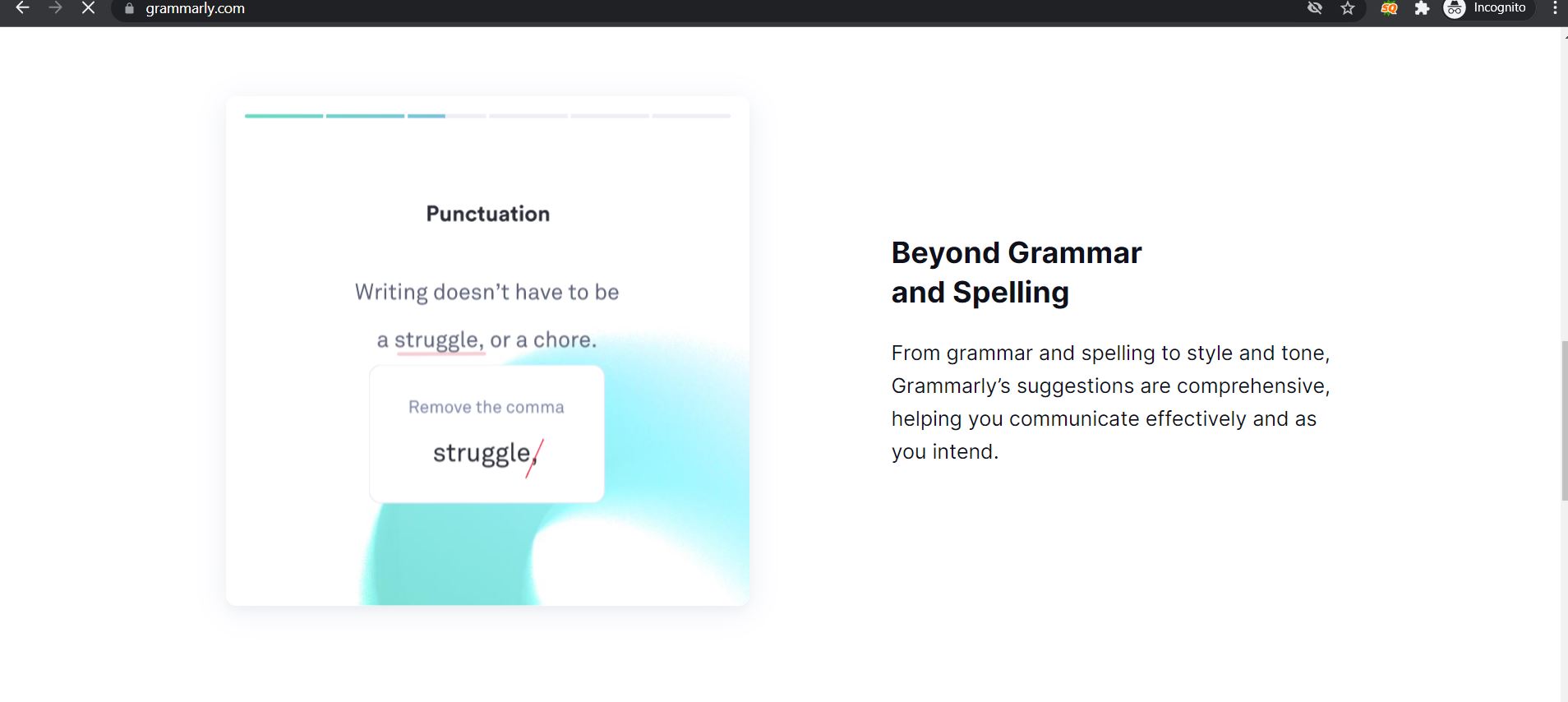 This is a tool every content creator must have on their devices helping them to be grammatically correct every time without being a grammar nerd. It also offers a chrome extension which makes it easier for you to write mistakes-free content on the fly.
Grammarly not only checks for grammatical errors but also automatically corrects misspelt words and provide insights into plagiarism, making it an all-inclusive writing tool. In my own experience as a content creator, having Grammarly has greatly cut down proofreading time.
Portent Content Idea Generator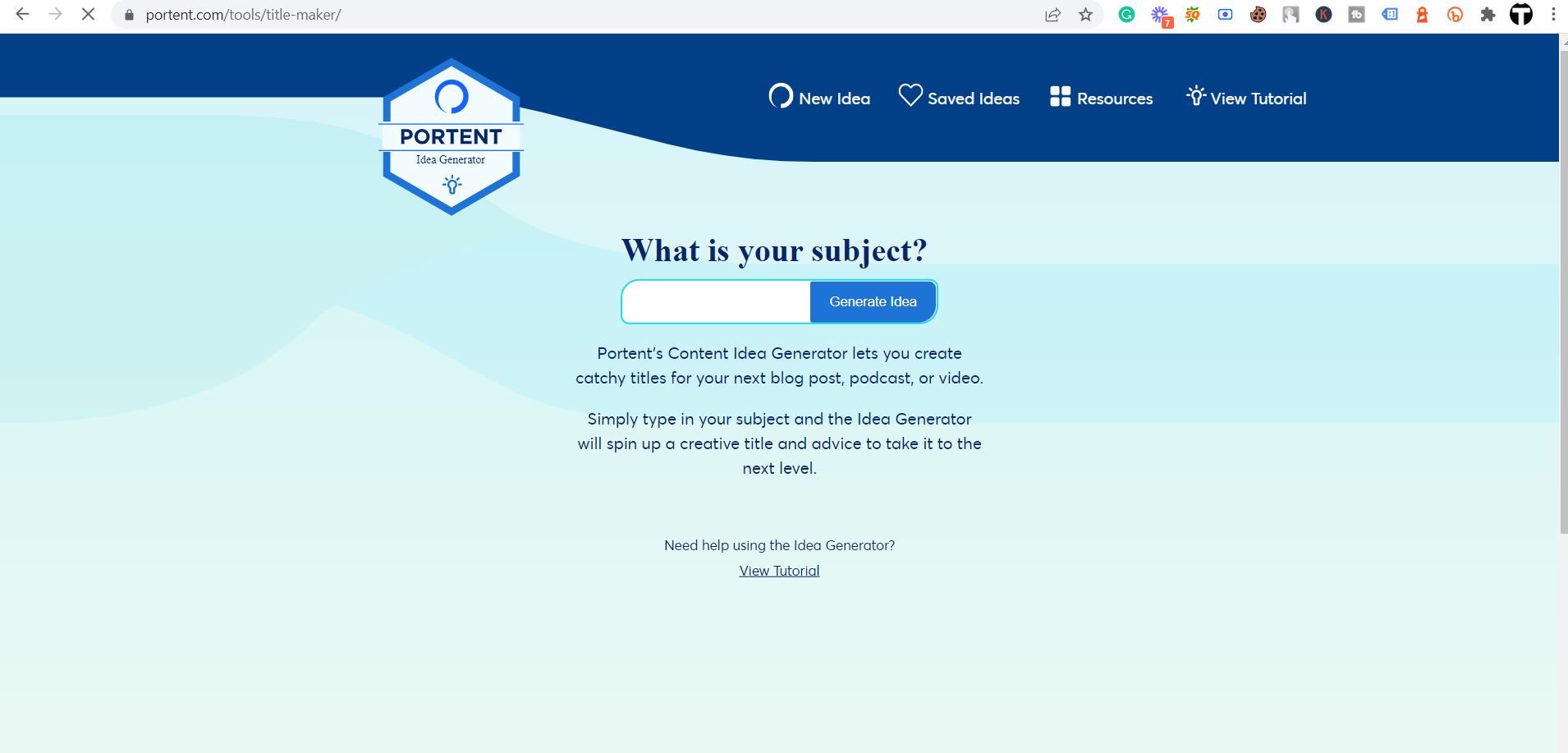 If you getting overwhelmed finding the best title for your blog post, here is a tool that in a flash can provide with you an array of exciting choices. Portent content ideas generator is a very innovative tool that can automatically spit out great titles based on words you put in the tool.
You might have to circle through a few before deciding on the one that fits your blog post or content piece. It is a great tool for finding new titles that are trending and unique related to your content. The titles are unique, funny and have a character that can help you stand out.
Canva
If you are not a graphics professional but want stunning graphics for your content, Canva without doubt has the widest range of high quality graphic templates available for every scenario.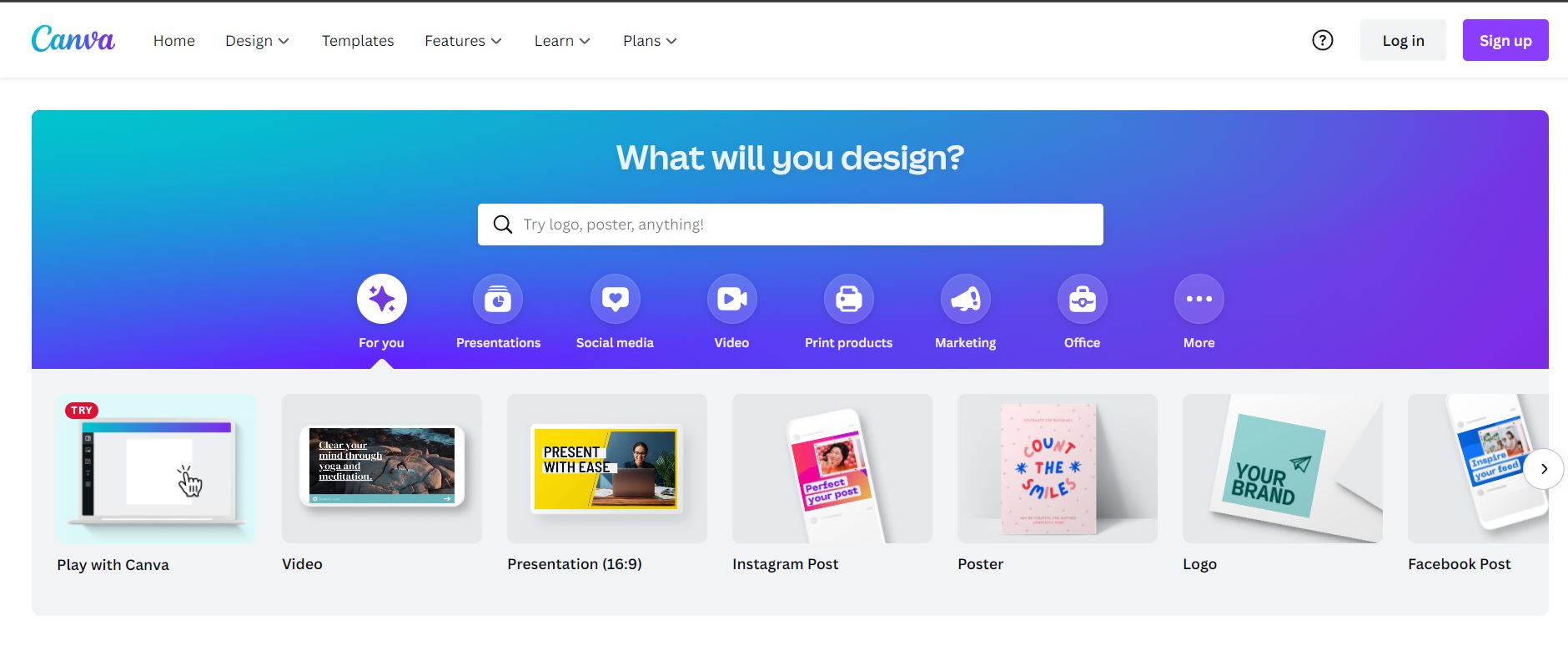 You can pretty much design anything you want on the Canva platform with ease. You can use their simple to use templates to design graphics, blog images, banners, infographics and many more. It not only saves you a ton of money but also helps you create graphics on your own without hiring a professional graphics designer.
Even the free version of Canva offers a lot of varieties and options to choose from, if you desire more you can always signup for the paid version as well. Canva is a tool most novice designers can use and create stunning graphics for free. Isn't that a dream of a tool? Do sure to leave me a comment saying, "you saved me a lot of time and money".
Colorcinch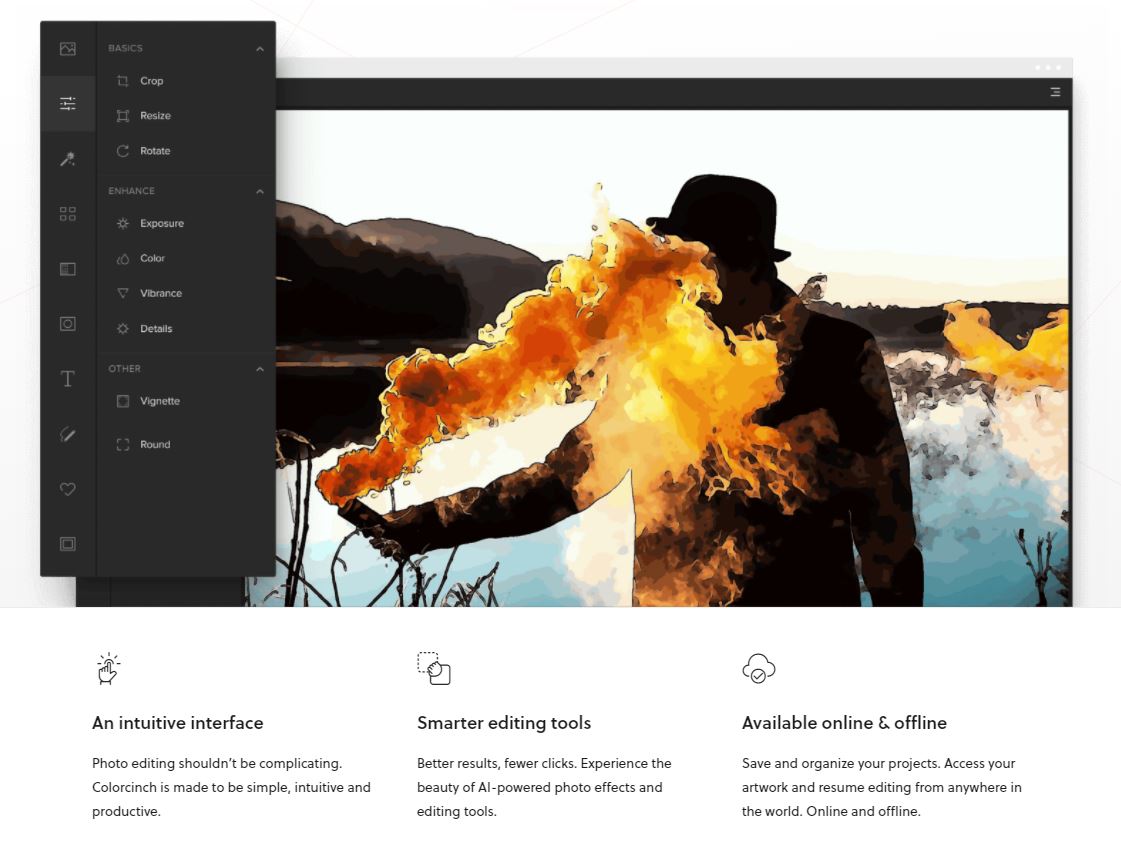 The ocean of photo editing can appear complex and daunting. Each and every day we are came up with the latest technologies. Many editors prefer online tools to edit my images without making them complex. Colorcinch is a great option for those looking to create Cartoon for clients. You can easily access it directly from a web browser.
You also have the option to install Colorcinch as a standalone app, which comes in handy when editing without consistent internet. It is a beginner-friendly tool and quickly downloadable. Colorcinch is amazing for layman users. You can now grab Colorcinch as a desktop app, a Chromebook app, or an Android app – all of which work when offline. The only drawback is that it does not support the RAW format. Apart from this, the free version of the app has all the essential effects and features, if you want more options, the paid version is reasonably priced as well.


Hemingway Editor
This tool is for content writers who are looking to streamline their written pieces. Hemingway Editor is a simple tool that helps you construct your written content in a more engaging and simplified manner to make it easier to consume for your readers.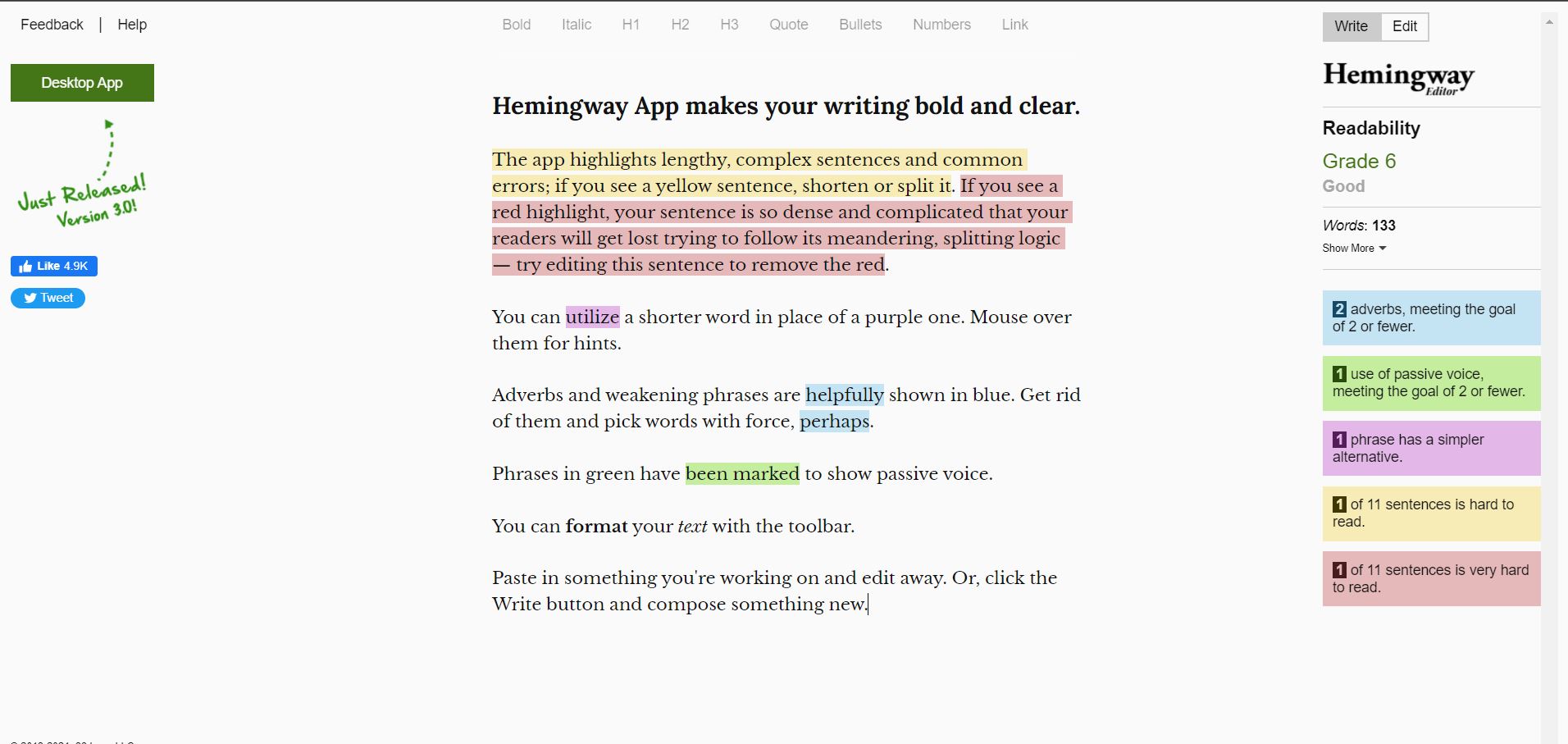 It helps your content to be more readable and scannable on the web. It makes your content stand out with clear, bold short sentences which makes a message quicker and easier to digest.
Being a free tool it offers an easy to use a layout where you can put in your written content piece and find areas of improvement that can make your content more reader-friendly.
Piktochart
Infographics are one of the best visual content that one can use to crunch in a lot of information in a more digestible way. Infographics make it easier to share content with the help of visual elements making it more shareable and reader-friendly. Piktochart has been a go-to tool for content creators to design professional looking infographics without being a designer.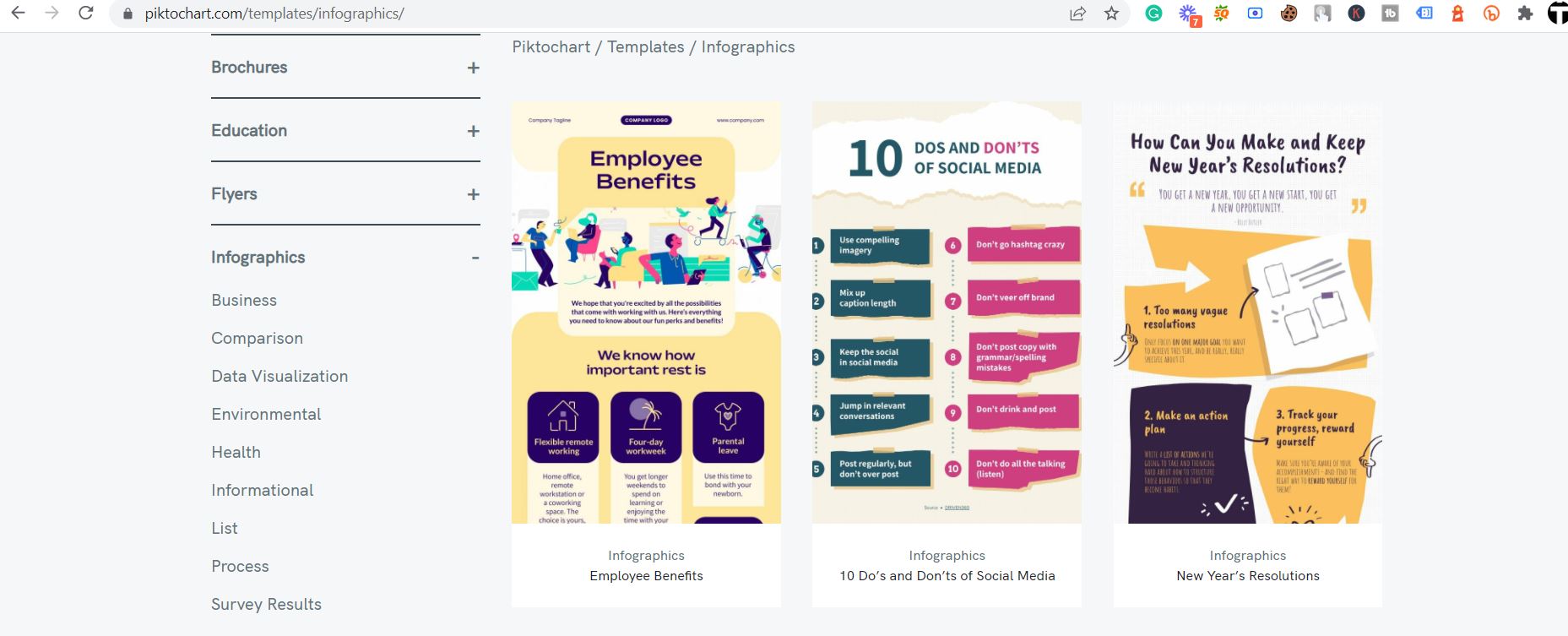 Designing one can be a tedious task if you are not a seasoned graphic designer, you will still require to invest countless hours to get the perfect balance of visual elements and written content to communicate your information effectively.
Depositphotos

If you are a content creator in any aspect you will require stock photos and videos to give your content the extra punch. Depositphotos has one of the largest collections of high-quality stock photos and images that you can use royalty-free for any type of content you create.
Their collection has over 200 million selections of videos, images, illustrations, music and many more for your varied needs. You can pretty much every type of stock photo or video for your content using their advanced filter based on color, seasons, type, etc.
Our Take on Content Creation Tools
We at MyTasker believe content is the building block of success for any business on the web. You need a robust content creation plan to succeed in standing out among your competitors. To aid the content creation process, we have provided you with a list of tools that are hand tested and tried by our expert content creators.
We regularly implement these tools in our process of content creation which offers us the flexibility and choices to provide the best quality content consistently.
Do let us know your thoughts and your favorite tool in the comments section below.