We have entered 2022 - a new year with a million new hopes. It's the time of the year when we set resolutions and update many old things. And so, your Google Business Profile may need an update. It helps you reach your target audience and shoppers effectively. You don't need to burn hours of effort and dollars behind ad campaigns. Especially, if you have a local business, your Google Business profile must get updated and optimized on time.
Here is how you can set yourself apart from your competitors and boost your local rankings and visibility.
Review your business information:
Start checking your Google Business Profile information to see whether everything is up-to-date.
Getting started with Google Business Profile is easy –
Sign in to Google Maps

You can either enter your address in the search bar and add your business, right-click on the map, and then add your business, or click Menu and Add Your Business on the top left.

Then just follow the on-screen instructions and finish signing up.
Update the latest location of your store properly with the correct address. List your active phone number(s) and the correct website link. It's because most people find you through the business information you list online.
Any incorrect information will leave the customers frustrated, which means a bad impression for your business.
Get your products and their descriptions checked:
Enlist your products or product catalogue on your Google Business Profile with the help of Google Product Editor. Ensure the products you list are available for purchase and have the right descriptions to avoid customer disappointment.
Add information about special holiday sales or discounts and use proper keywords in the descriptions so that your product can appear during searches.
Update your profile with latest images:
Good quality and latest images of your business, products, and facilities highly compel your business prospects to opt for your products or services. It will give the shoppers an idea as to what to expect.
The more you give away about your business the more trustworthy and genuine it will seem. So businesses with images listed on their Google Business Profile get more clicks and enquiries than a business that does not.
Specify the proper working hours: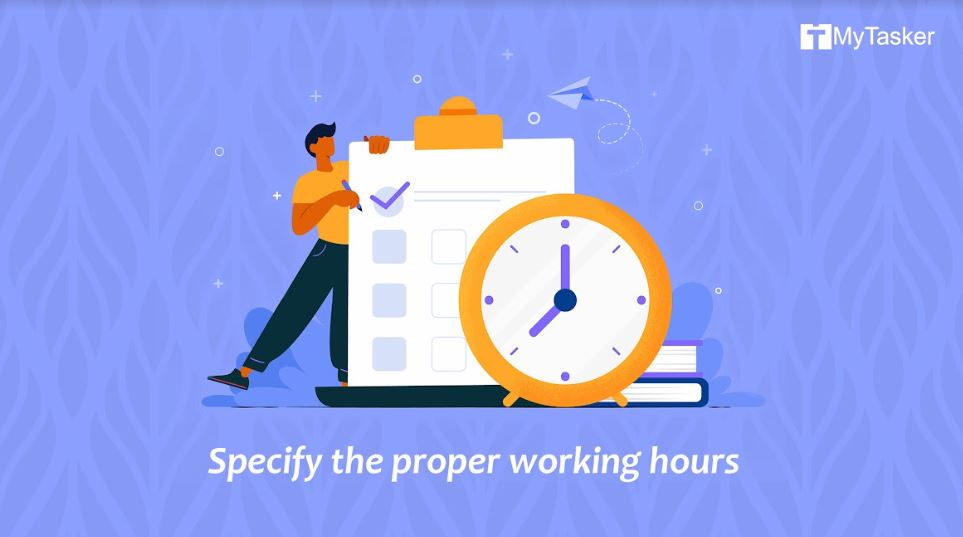 Imagine turning up at a restaurant and shop, only to find it full or not working at that moment! A terrible experience indeed!
This is why you must specify the days you work and the times you function.
You can easily set Special Hours by
Logging into your Google Business Profile

Click info > Special Hours

Set the hours and click Confirm Hours

To choose a different date, click Add New Date

Enter the opening and closing times for that day

When you are done click Apply
Some businesses and establishments work for extra hours, open or close early to accommodate the throngs of holiday shoppers. Hence, it is always best to update such information on your profile.
Have FAQs published: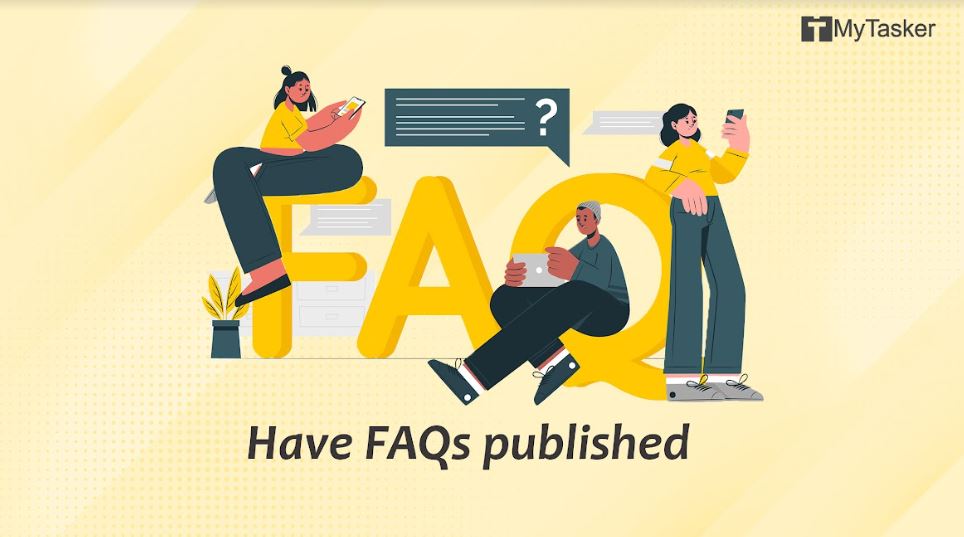 There are some common questions that many shoppers may want answers to like your shop's return or refund policy, delivery options, payment modes etc. Instead of answering these common questions every time, you can simply prepare a list of FAQs and have them put up on your Google Business Profile for everyone wanting answers.
Create Google posts:
You can create posts through your Google Business Profile too. For instance, post regular updates like covid safety protocols at your establishment, the day's special, or a new launch etc., to keep the holiday shoppers updated.
Mention special attributes of your business:
Adding special attributes about your business suggests how inclusive and unique your business is. You can add attributes like your place is pet friendly, or LGBTQ+ friendly, or people with special needs are welcomed, or it is an all-women-owned business. These will help people identify your business better.
Properly check your reviews, question, and answers
Holiday shopping season means an increase in the number of shoppers which means a barrage of questions, enquiries, responses, reviews, messages, etc.
Always answer queries and reply to your shoppers' feedback or suggestions properly on time. It encourages them to shop and patronize your business.
Now you know how merely updating and reviewing your Google Business Profile can bring a plenty of positive impacts to your business.
So, do not delay managing your Google Business Profile and obtaining opportunities to get more business.