In the contemporary business environment, entrepreneurs must implement simple and effortless marketing strategies.
But, the ultimate question that hovers around their minds is:
Which marketing strategy should be adopted to drive business growth?
You may be well accustomed with the traditional methods of marketing. On the other hand, digital marketing is making a real buzz in the contemporary market.
Thinking what's so SPECIAL about digital marketing?
Well, before you get to know this, first let's shed some light on the following thing:
Digital Marketing vs. Traditional Marketing: What exactly is the difference between these two?
Traditional marketing includes any type of promotion through several conventional forms, such as –
Print media (newspaper and magazine ads, billboard ads, newsletters, brochures, leaflets etc.)
Broadcast media (TV and radio ads)
Direct mail (flyers, postcards, catalogues)
In traditional marketing, there is less chance of interaction between the medium used and the customers. Moreover, it's also not that easy to measure results through traditional marketing strategy.
So, what's the solution?
Luckily, there has its counterpart which is going to melt the ice for you!
Known as digital marketing, it refers to the promotion of services via various forms of electronic media, such as –
Website contents
Social media
Banner ads
Google ads
Video marketing
Wondering what are the advantages of digital marketing over traditional marketing?
You can certainly choose the better medium if you are aware of the following factors:
Choosing the medium that is cheaper
Picking a strategy that has better reach
Using a platform that provides you quick response
Based on REAL case studies, here's this post that will help you choose the right medium for achieving better revenues…
Just keep reading…
(1) Cost Effective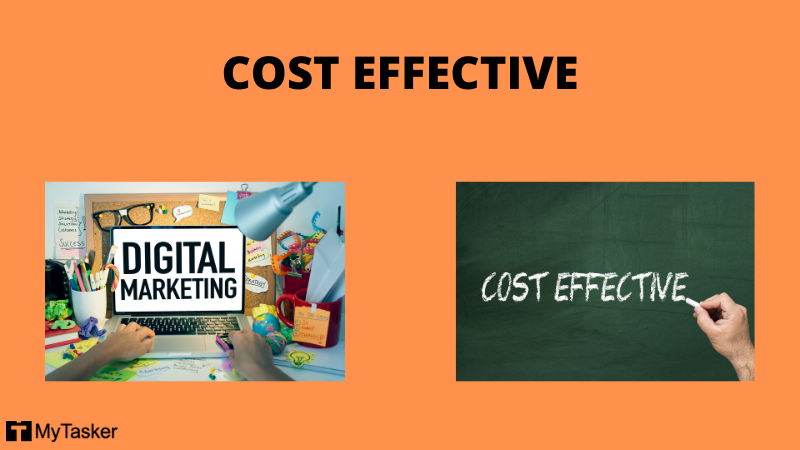 Imagine you are going to promote your services…
What comes first in your mind?
Probably, the print ads, billboards, direct mail, and TV ads…
But in the process, you would end up spending a lot on printing, distribution and advertising costs.
So, here's the DEAL!
Replace costly promotional channels with digital resources and play within your budget.
Be economical and save valuable money, which you can use that in other important aspects of your business.
(2) Better Communication
Traditional advertising is dying a slow death…
Even popular magazines are falling prey to the age of the fast-paced internet.
Know why?
It's the result of going through one-directional way! It's more like throwing information in front of people and hoping that they will take action.
A two-way communication is very important to keep the consumers engaged more intensely.
And digital marketing does that: it empowers INTERACTION!
Thus, digital marketing makes it easier for you to convey messages to the customers. On the other hand, you can also know their preferences by having live chats.
This is also why digital marketing is better than traditional marketing.
So, make the most of 'like", "share", "comment", "follow" options and be on top!
(3) Real-Time Results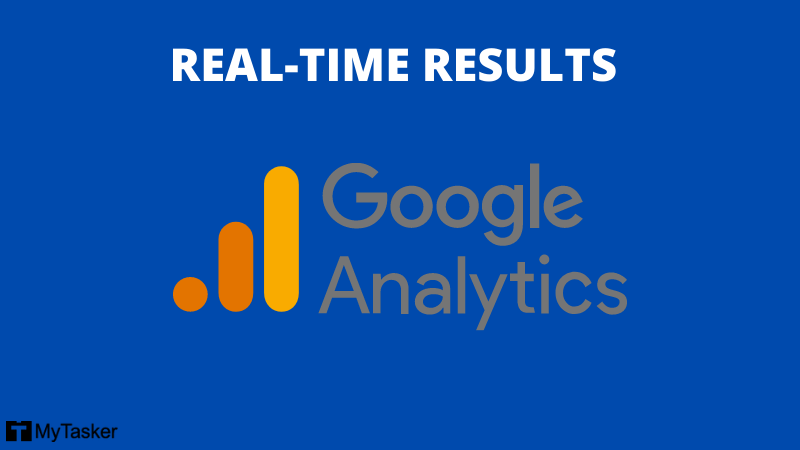 Marketers must interpret the outcome of their marketing efforts and take necessary measurements hotfoot.
Without this, it'll be hard to survive in the contemporary market.
Traditional marketing is incapable of showing real-time results, which contributes to its irrelevance. Digital platforms provide you the idea of the most suited strategies for your business.
With Google analytics, you can track crucial information such as –
the number of people visiting your business page
the sex, age and interests of the visitors
how much time they are spending on your site
their geographic location
the source of traffic from various gadgets
website bounce rates
how the traffic has changed over time
Additionally, you'll get to know about peak trading times, conversion rates and much more just with a click.
Such results can give you a realistic idea with which you can implement the necessary steps to improve your business growth.
(4) Higher Visibility
How often do your commercial flyers reach instantly to the customers and prospects?
Admit it – the pace of visibility in traditional marketing is quite slow.
Don't you wish consumers notice your brand more and more?
The answer is definitely going to be a big "Yes".
With digital marketing, you are ready to reach your customers more quickly.
Moreover, it's important to narrow down your audience to a target market. Thus, you can focus more on your online visibility for better marketing results.
Depending on the affinities of your target customers, post relevant information about the products. Use your commercial content to attract more customers. Let them get engaged in relevant conversations.
Lead the readers onto a landing page, where they can know more about related offers. In case of blog posts, make use of the call-to-action at the end.
It'll eventually drive more traffic to your business page.
(5) The "Review" Factor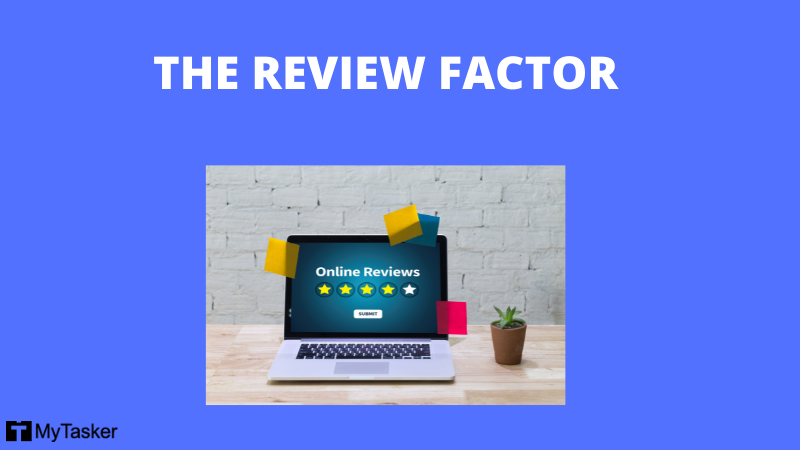 Modern consumers crave TRANSPARENCY!
Traditional marketing is suffering because of this shift in consumer perspective.
Gone are those days when people would buy anything just by reading the product information.
Today, people are not willing to buy any product until they have read feedbacks from the users. They want to see unbiased reviews and then decide on their own.
By going digital, you are helping your customers with valuable reviews from existing buyers. Your potential leads won't have to think about whom to ask before buying a product.
So, it's better to let them know both the pros and cons of your product.
If the product has strong positive aspects, things would eventually go your way.
Encourage reviews from your customers and use those to improve your services.
(6) Greater Competitive Edge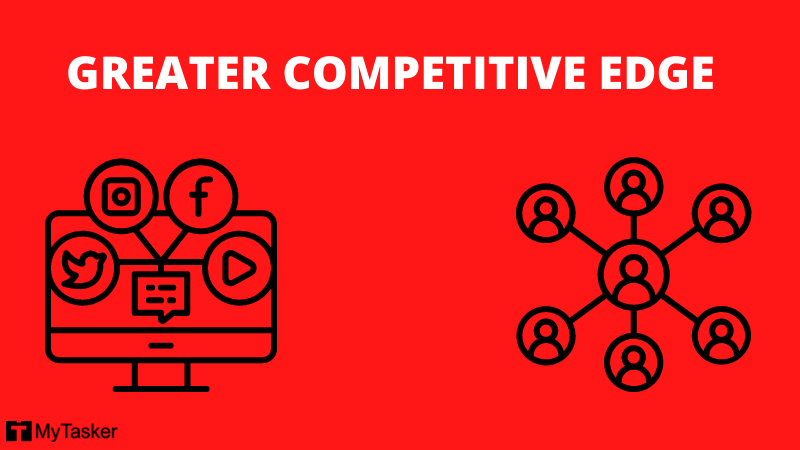 Traditionally, a smaller retailer would struggle to compete with the finesse of its larger competitors.
Thinking about an alternative?
Through the digital platform, it's easier to reach out to the target consumers. With this, you can drive traffic both locally and across the country, gaining greater online visibility for your business.
All you need to have is a solid digital marketing strategy.
Just try this!
And provide a smooth customer journey which is essential to drive your business growth.
(7) 24X7 Availability
It's almost impossible to remain available 24/7 through traditional marketing.
You may think:
Why remain available 24/7?
Well, this has an added advantage –
It enables the consumers to connect with your services at any time.
Furthermore, being online offers businesses the chance to resolve customer problems and queries quickly.
The more engaged you remain with your buyers, the better would be your customer service skills.
And this benefit also shows why digital marketing is better than traditional marketing.
(8) Higher ROI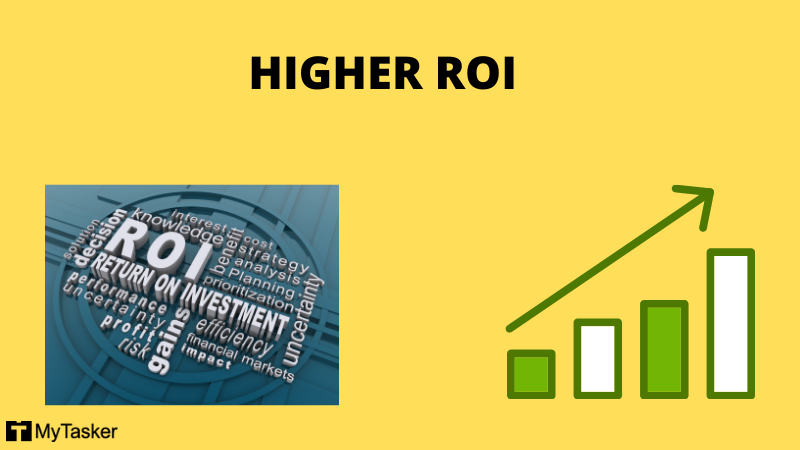 Marketing doesn't have to be expensive, rather it needs to be strategized smartly.
Traditional marketing methods require a big investment. And marketers remain under greater pressure to deliver more ROI with less money.
In such a situation, a marketer might ask:
"Should I continue investing more in print or TV ads?"
This is where digital marketing comes in.
Digital marketing is entirely data driven. The advertiser pays only when users click on an advertisement. Additionally, PPC also offers the chance of retargeting your visitors.
Through digital marketing, the return on investments becomes visible within a very short period.
It reaps greater returns in a world where the ways of traditional advertising just don't make sense anymore.
(9) Improved Accessibility
Nowadays, people gather information "on the go."
They have their eyes more on gadgets instead of hard copies. Wherever they go, they keep their laptops, androids, tablets with them.
Digital marketing makes the most of this mind-boggling opportunity. People can easily notice your brand through their mobile gadgets and decide to buy your products/services.
Digital marketing helps you understand the buyer persona and create ads accordingly.
Unless you're implementing digital marketing strategy, you're already trailing behind!
(10) Brand Development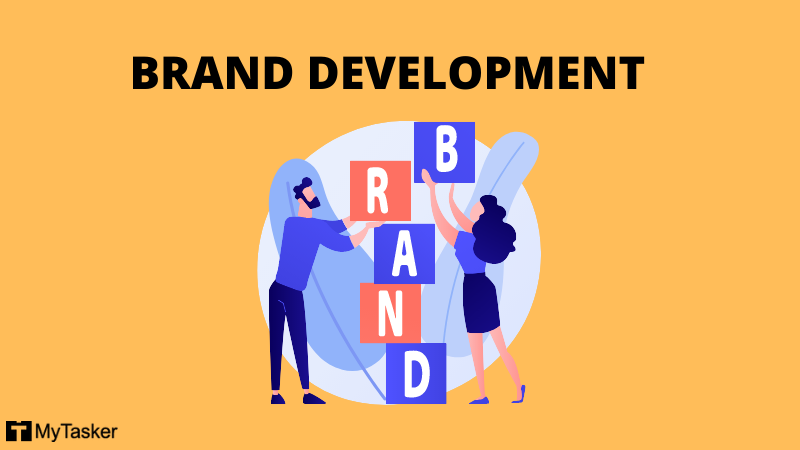 The dream of every business is development.
With traditional marketing, it takes a substantial amount of time for creating brand awareness.
Besides that, there is really no way to know how many people have seen your advertisements.
Here's what you can do instead:
Develop a website with quality content that tells valuable aspects of your brand. And then, identify the needs and add value to your target audience.
Thus, you can provide significant value to your buyers, and enjoy increasing lead generation opportunities by utilizing social media platforms and personalized email marketing.
Once you create an eye-catching visual content, start promoting it on social media. Gradually buyers would know about products and services through influencers and peers.
Just remember one thing:
The more engagement you fetch, the more Google considers your content to be valuable. As a result, it will boost your SEO rankings pretty soon.
(11) Tracking Visitor Interests
Traditional marketing seems to be loaded with bait, waiting for the consumers to come toward the hook.
But the sad news is:
This strategy isn't working any longer!
Know that, unless a marketing strategy recognizes consumer interests, it will likely be ineffective.
The modern consumer does not respond to mass-market tactics such as ads through magazines or giant billboards. Instead, they are responding frequently to ad campaigns that are unique in nature.
Now, it is the marketers' responsibility to evaluate the needs and desires of the consumers and present them with meaningful solutions.
Through digital marketing, it's easier to track consumers' interests and implement necessary marketing strategies accordingly.
(12) Non-intrusive Nature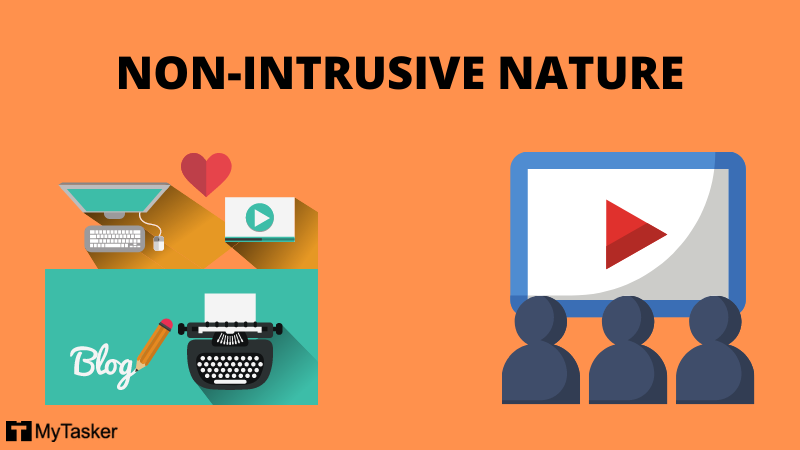 Let's say you are in the middle of an important work. Or, you are having some leisure time.
Suddenly you receive flyers in the mailbox or get phone calls at the most inconvenient moment.
Won't it be annoying?
The answer would be a definite "Yes".
Digital marketing lets your audience choose how they want to get notified about your services.
While one person likes to read a blog post, another may prefer watching a YouTube video.
Let your customers look for their desired information and be in the driving seat!
If your products are tinged with quality, those will definitely trigger further communication.
(13) Global Exposure
As an entrepreneur, you want to enjoy wider opportunities beyond your local or national boundaries.
A conventional newspaper advertisement might get circulated in one location – may be your city or region. In case of mailbox flyers, things will also have a reach only to the doorsteps of local communities.
But the thing is:
How to make it LARGE?
Here comes digital marketing, its modern counterpart that helps you interact with the customers irrespective of demographics of consumers or their geographical locations.
You can create multiple versions of your website in different languages, and capture the attention of the global customers with consistent marketing efforts.
(14) Extended Shelf Life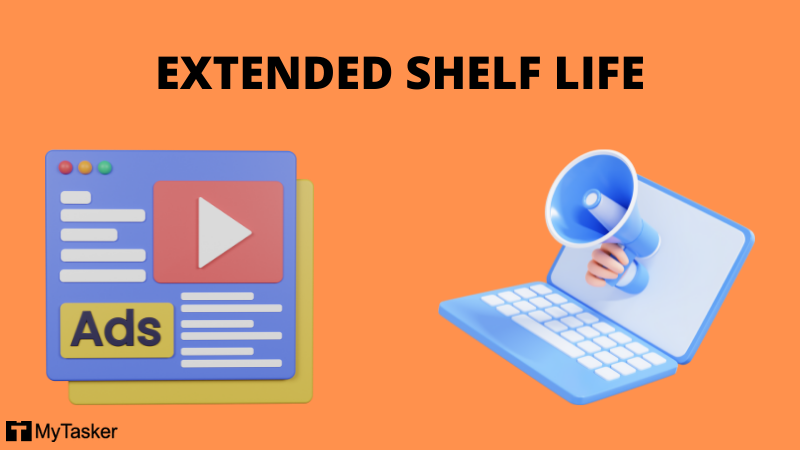 Print ads die out within hours. TV ads die within weeks. In case the advertisements are really good and engaging, it lasts a bit longer.
Nevertheless, digital marketing has an undue advantage.
Once the ad is posted, it stays there unless someone deletes it. On top of it, in online media you can share and put up an advertisement you like, again and again, for others to see and appreciate it.
In fact, the ripple effects of digital marketing are so fabulous that within hours, the content or the advertisement goes viral, and the brand gets famous in no time.
In the present scenario, business market has transitioned into a digital environment. It seems to be more flexible and convenient, ticking all the right boxes with its cutting-edge precisions.
It can deliberately attract the desired target market with minimum effort and time.
Here's the bottom line:
The tried and tested approach of traditional marketing has its fan following, but in today's fast paced world, there is a huge preference for digital marketing as well.
By taking advantage of digitization, its wider opportunities and far-reaching strategies, you should get started with your foolproof marketing game plan right now!
Organizations, who have understood this digital essentiality, are getting ahead of their competitors in the business market.
At MyTasker, we've got a team of skilled digital market experts, who can help your business in increasing brand awareness, promoting services and driving prospects to conversions. We know how to acquire information about consumer trends and demands.
But, whom do you consider as the winner in this the epic battle of traditional marketing versus digital marketing?
We would love to hear from you!
Think wisely and share your opinion below.