Whether you are a busy professional or a newbie entrepreneur, the best way to take control over your time, i.e. to manage time effectively and get some spare moments of your busy schedule would be to delegate your work to your office assistant. Your assistant can organize and manage the work effectively. The only drawback would be the recurring expenses. After all, you'll need to pay a fixed salary to your office assistant every month. In addition, health insurance benefits, employee benefits, office space, internet and equipment expenses would in no time burn a hole in your pocket. What can be done then? Well, the best way would be to outsource your work to a virtual assistant.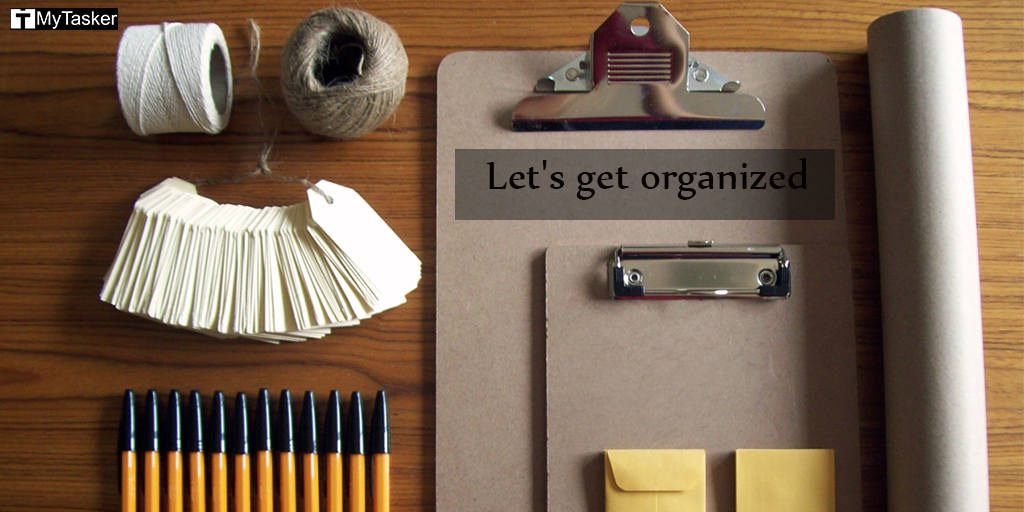 The virtual assistant (abbreviated as VA) takes on the responsibility of performing your vital administrative tasks, thus giving you the time to focus on doing the work that you would love to do on those spare moments. The entire process of outsourcing is quite beneficial when you are looking for ways to cut down on business expenses. Hiring a virtual assistant is cost-effective because a VA is paid on the basis of the projects handled. Virtual assistants work from remote locations and own their office spaces, computers and internet connections. VAs specialize in different areas. Some virtual assistants gear their work towards calendar management, scheduling and logistics, others perform administrative work. Some even focus on various web-based services such as email management, social media management and doing web-based research.
Virtual assistants at MyTasker aim to provide the best services to the clients by utilizing state-of-art technology such as the voice mail, email and other online collaboration tools. MyTasker, a reputed virtual assistant company providing 24X7 services to the offshore clients, is proud of its team of skilled VAs who are well-trained in conducting online research, market research surveys, online marketing, call answering services, sales services, web development, search engine optimization and social media marketing services; writing and app development services to the clients. They are ever ready to apply innovative techniques to ensure success of each project. The aim is to come up with the best possible solution to ensure customer satisfaction.
Yes, virtual assistants at MyTasker can diligently and dedicatedly perform any work of the client(s). However, your dedicated assistant needs to develop an idea of what the job entails. Your VA will get in touch with you to understand the details of the work. The entire procedure is understood and documented carefully. Each step the client explains is noted down with precision. After this, the work procedural documents, tutorials, videos and presentations are prepared so that the work is conducted smoothly and without any hitch even though there is a change of the dedicated virtual assistant. When the steps are well-documented, your new virtual assistant would never find it hard to start on with the work, even if that individual has no experience in performing that task before. The systematic documentation process is also ideal for the recurring tasks. When a new assistant takes up the responsibility of handling those tasks, he/she can simply go through the tutorials and videos and learn the process. The process documentation also eliminates confusion among the new VAs regarding a recurring task and ensures completion of the work on time. The client is also not bothered by the new assistant for the step by step procedure. So, when you are at MyTasker you can be well-assured that your task will be handled smoothly and completed on time even in the absence of your dedicated VA.
Your time is valuable to us. We understand your priorities. We make sure that your work is conducted without any glitch. Therefore, a documentation of every procedural approach of any task is essential. This ensures effective time management and professionalism on our part and satisfaction on your part.