Are you boggled with keeping track of your expenditures, income, tax records, and financial transactions? If so, we are here to help you with our "Bookkeeping Assistance".
There is a common and widespread notion that bookkeeping and accountancy are interrelated or equivalent. But that isn't true. While accountancy is essential for classifying, analyzing, interpreting, reporting, and summarizing financial data, bookkeeping looks to day-to-day financial transactions or record-keeping in chronological order.
Bookkeeping provides us with manifold benefits, such as:
Tax Deduction: It is easier to report revenue during tax filing. It helps us keep ourselves updated with any changes in tax deductions.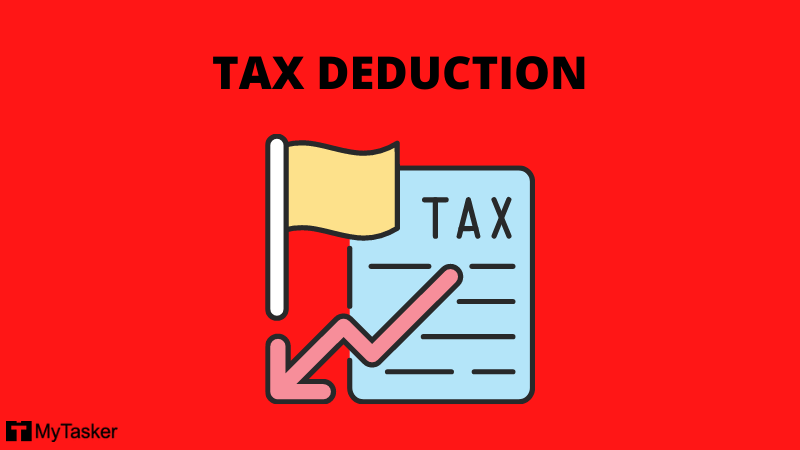 Budget Analysis: Enterprises require data on revenue and expenditure to compare actual outcomes with projections in the annual budget. Bookkeeping helps us figure out whether a company is overspending or underspending with regard to its production.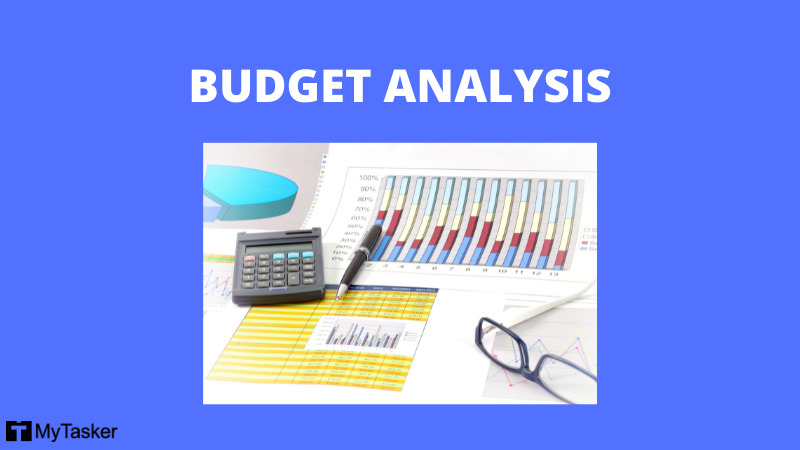 Payroll: It helps disburse the respective remunerations and render bonuses and commissions to employees.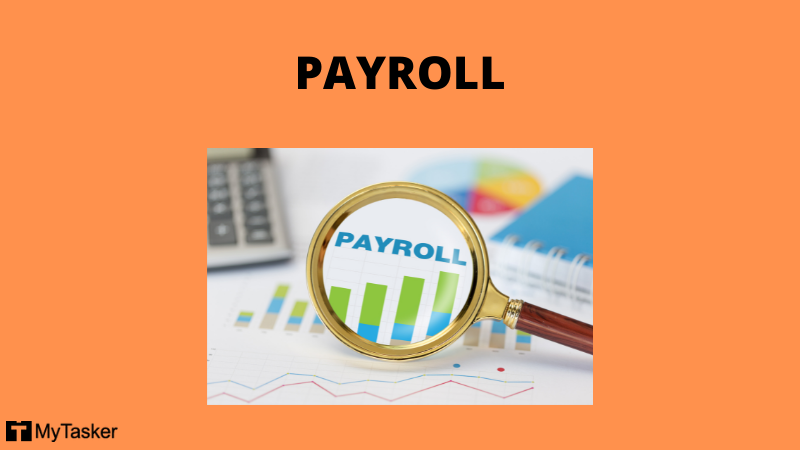 Financial Comparison: It provides the needed data to compare the performances of various fiscal years.
The proverb "Prevention is better than cure" perfectly equates with your business.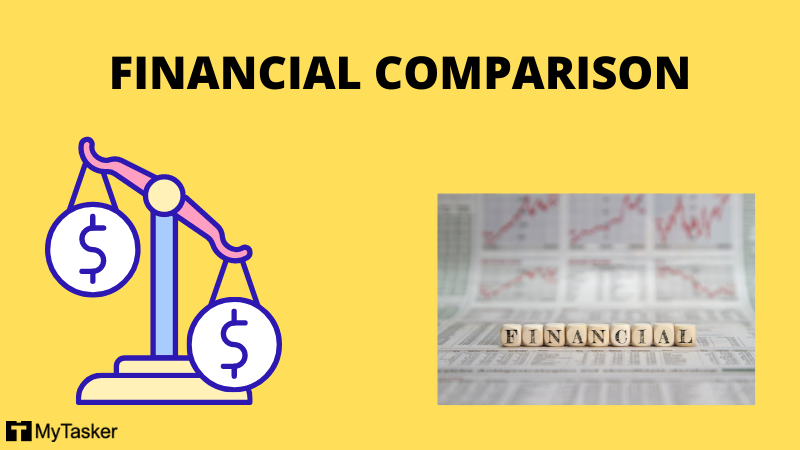 To ward off any financial crisis or miscalculated decisions, you need proper record keeping for your business. Your financial statements are medical reports of your company.
To get effective and optimum results, you need to make it a routine practice.
You can delegate your bookkeeping tasks to us and rely on our efficiency. We have a team of versatile and experienced Accountants. They are proficient with various accounting software such as QuickBooks and Xero etc.
Focus on your growth and let us track your progress!
For more details, please share your comment or send your message to our inbox, we would be happy to assist you! Also, you could send us your inquiries at team@mytasker.com