With abundance of work to do at the same time, majority of business entrepreneurs now find it convenient to hire a Virtual Assistant (VA). Be it travel assistance, writing and documentation, gathering vital data for market research, or as simple as managing your meetings or emails, the practice is gaining acceptance all the more with each passing day.
Now the big question is, what is actually the benefit of hiring a virtual assistant and is hiring VAs a risky business at all?
Who is a virtual assistant?
A virtual assistant is a professional who is working at a remote location providing administrative, creative, technical or any kind of assistance needed by you for smooth operation of your business.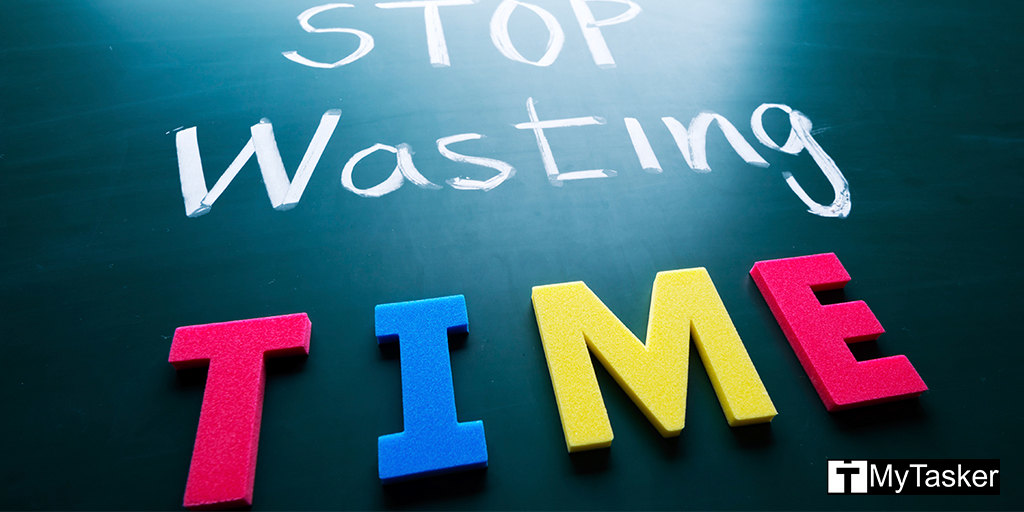 4 Best reasons to hire a virtual assistant are as follows:
More time to focus: You will find more time to focus on your core business operations than before as other important tasks are handled efficiently by a skilled virtual assistant. Let's face it, becoming a jack of all trades is excellent, but not mandatory for doing a business successfully at all!
More stress-free: You will remain more stress-free as you know that repetitive tasks, like screening your emails, scheduling appointments, organizing meetings, writing content for your website and many more are taken care of by a competent professional in a timely manner.
Save office space: Your office space gets saved considerably as under no circumstances, you will now feel the necessity of hiring full-time employees to get your work done and the most brilliant aspect is that this means if you are a start-up, you can easily run your business from a small space.
Great savings absolutely: Outsourcing jobs to a virtual assistant means you are only paying for the work to be done and this means you don't need to pay for employee benefits like health insurance, medical insurance, and moreover on training them after hiring in the first place as well as on infrastructure like workstations, software, etc.
However, as every coin has two sides, there are things that you can lose by taking the risk of hiring a VA. For instance, monitoring the work of a VA is rather time consuming in the initial stage than monitoring the work of your employee within your office. But then, who cares when the work assigned is always completed flawlessly within the given time frame and also the task does not require that strict monitoring later on as the VA gets familiar with the task.
Your permanent employees may always feel that their jobs too can be outsourced by you to a virtual assistant at any point of time. This may create a deep sense of insecurity among them gradually, but at the end of the day, you are hiring a VA only for those tasks which you feel need to be outsourced to focus more on your business without getting stressed out. Isn't it?
Finally, it can be deduced that you have more to gain than to lose by taking the risk of hiring a VA as in reality the risks are too few to consider in keeping in mind the larger picture.
So, if you are still wondering, "Should I hire a virtual assistant?" YES, definitely… Just go ahead and contact any one of the virtual assistant companies with considerable experience in offering virtual assistant services at attractive plans or pricing.
Why would you hire a VA? Let us know about it in the comment section.