Pay-per-click advertising (PPC ads) has gained immense favor with online marketers in the age of digital marketing, across every industry and from major enterprise organizations.
Several small business owners generally start their journey with free online marketing strategies and social media. However, if you value the time spent on these strategies, you must know that flawless marketing cannot get achieved for free. As companies and businesses grow, owners often consider leveraging paid online advertising opportunities, like PPC for local service businesses, as the natural ensuing steps.
Indeed, there is no doubt that PPC for local businesses can significantly boost your business revenue if you can effectively target the local audiences.
That said, how can you use PPC ads to your advantage and grow your local business? Let us have a look:
Pay Only When Your Ads are Clicked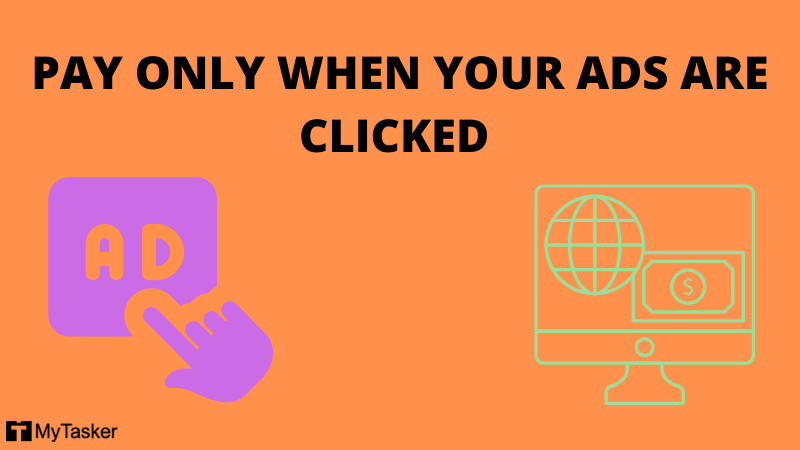 A unique feature of PPC for local businesses is that you pay only when your ads get clicked. Thus, it is an affordable option because you spend your money when someone clicks your ads. You do not need to pay money to initiate your campaign and get it up and running.
You pay a fixed amount every time a person clicks on your advertisement; your bid score and maximum bid determine that. You do not pay anything even when someone sees your ad up in the search results. It has transformed PPC into an excellent option for businesses. Moreover, you know that people who clicked your ad are genuinely interested in acquiring more information about your brand. They are curious to see if your business can fulfill their needs.
Ad Extensions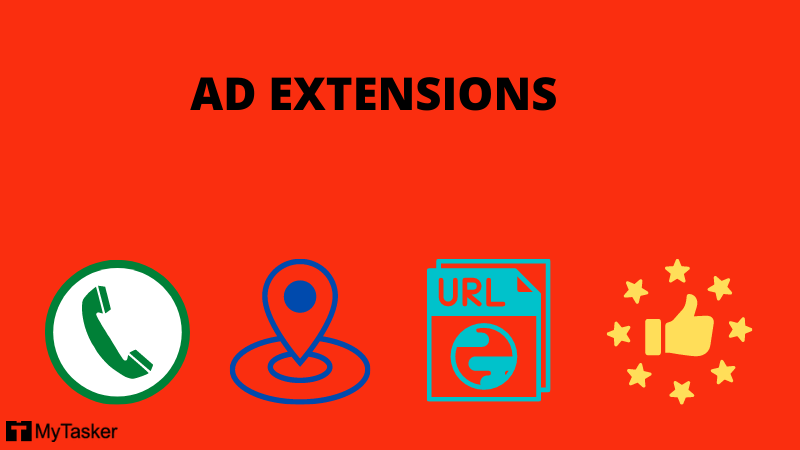 If you are trying to increase engagement on a local scale with your ads, using PPC Adwords for a local business is a great start. For people who are not aware, ad extensions add bonuses to pep up regular AdWords text ads.
In simple words, ad extensions provide more avenues to your users to attain the ideal goal conversion. They can provide a great boost to local business PPC. Why? Due to specific ad extensions that can be used to enhance different kinds of local engagement. These include:
Call Extensions

Local Extensions

Dynamic Sitelink Extensions

Review Extensions
Witness Immediate Results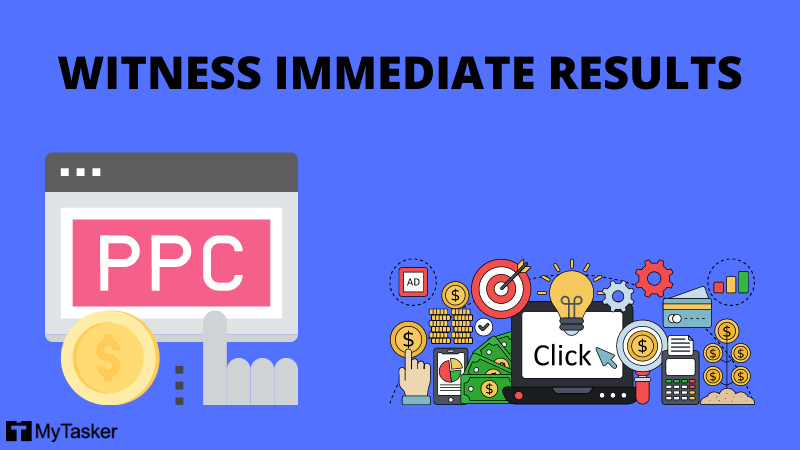 Witnessing immediate results is by far one of the finest features that PPC advertising has to offer. While methods like SEO require time to display results, PPC allows you to view results in a matter of minutes after your campaign is launched. It will enable you to view the analytics and overall performance and subsequently helps you better your campaign.
It comprises the number of clicks, conversions, and impressions. You can view several analytical data while monitoring your campaign. They help you identify the loopholes in your campaigns and scopes of improvements. It offers an outstanding opportunity to tweak your campaign as and when needed.
Gives You Total Control
Have you forever been called a control freak by people around? If yes, be assured that PPC will not judge you. While SEO sometimes depends on indistinct search engine algorithms and social marketing relies on the whims of audiences, PPC allows you to tick all fields.
Compared to programs like SEO and email, PPC grants you a great deal of control. You can determine the keyword list for local business PPC you want to place your bid on, the landing page, and what you wish the copy to highlight. It gives you a lot of control that is not offered by other mediums.
Acquire Valuable Leads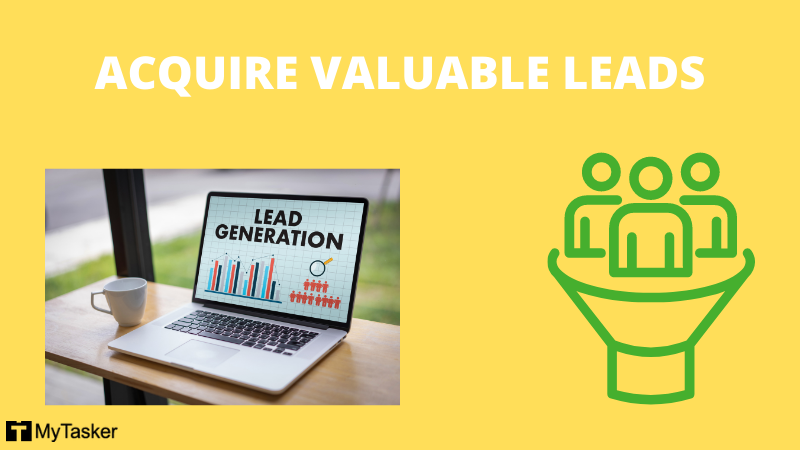 When you run a digital marketing campaign, you expect valuable lead generation with greater chances of conversions. PPC for local businesses is an effective method to rope in priceless leads.
65% of high intent searches lead to an individual clicking on a pay-per-click ad. These people are likely to be interested in your service or product. All they need is the perfect business that meets their requirements. PPC ads attract them and encourage them to review your business.
Attracting valuable leads is the key to higher conversions, which steers your brand's growth.
Competitor Branded Keywords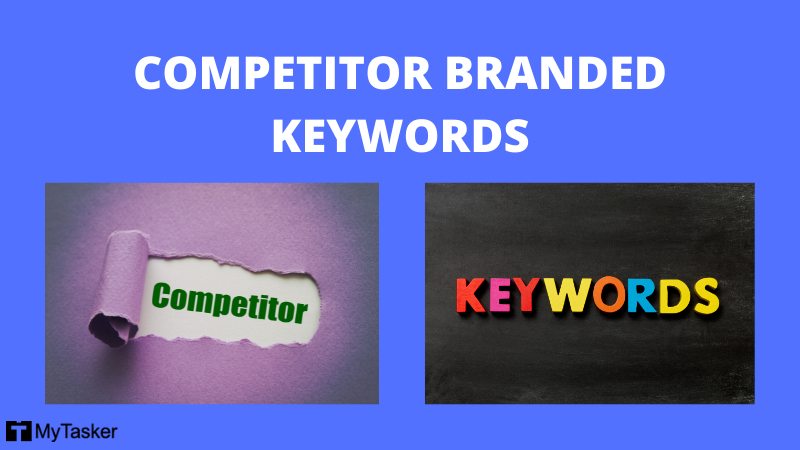 Based on the industry your business gets categorized, you might find yourself absorbed in an oversaturated market. For instance, the number of searches for a pub may be far more than a holiday home. For search queries that are focused locally, it might be financially unreasonable for you to compete against the strongest names. For this, you need to have an effective yet feasible keyword selection strategy.
Bidding on your competitors' branded keywords allows you to show up as and when local searches look for them. For example, bidding on terms like 'Starbucks near me' can offer you access to a wide range of customers. You can successfully leverage the massive search volume attached to branded keywords of a larger magnitude. Note: While doing so, ensure your content does not appear spam to the visitors. It must appear as an alternative or fruitful option to them. For instance, the keyword "Starbucks near me" can go well if you run a cafe, not a medical store.
PPC for a local service business is an invaluable method to attract leads for any local business. You do not just earn leads but get higher conversions. However, to acquire credible leads, you must kick-start with a flawless PCC ad campaign.
We have a team of Digital Marketing professionals who are adept at creating ad campaigns that guarantee results. We are a round-the-clock virtual assistance company. We offer personalized PPC campaigns to a myriad of people. So, whenever you consider commencing your journey with PPC ads or need assistance with your already running campaigns, we are here to help you.