The common question business owners face is, "How can a virtual assistant help your business?" Well, virtual assistants streamline work processes to ensure your business runs smoothly.
No matter how large or small your business may be, or irrespective of the industry in which your business functions, there will be hundreds of processes dealing with customers or clients. The least you can do is free up your staff to take up more pressing responsibilities and leave the rest of the work to a virtual assistant (VA).
So, how can virtual assistants help your business? Here is an overview:
Writing content

Scheduling appointments

Tracking your bills and accounts

Managing customer relations

Social media marketing

Filtering job applications and recruiting

Designing, developing, and maintaining websites

Handling payments

Helping you with sales
Let us take a deep dive!
How Can a Virtual Assistant Help Your Business Grow?
Writing Content
Getting your message out in front of your potential clients or customers consistently is not easy, especially when you have a business to run.
Virtual assistants can essentially help you with content writing tasks. More specifically, you can take their help in producing blog posts, managing social media content, and sending email newsletters.
Furthermore, they can provide editing and proofreading services for your articles and web pages. This is to ensure that high content quality is maintained by identifying and removing any spelling, grammatical, or factual errors.
They are also able to assist your business in preparing formats for official corporate documents, presentations, and letters.
Simultaneously, they can write and send outreach emails for your business.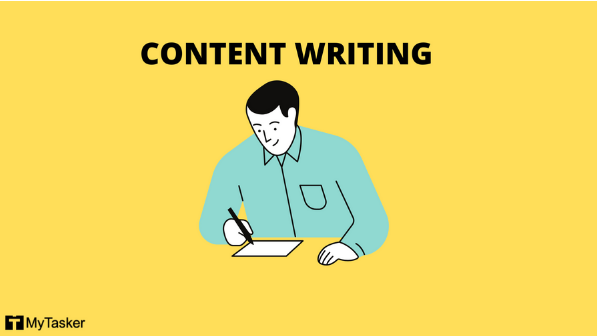 Scheduling Appointments
You may think scheduling appointments as per your availability is not a tough job.
However, you may be leading a complex life featuring a large number of appointments with various other businesses and significant persons, such as colleague outings, client meetings, hotel bookings, doctor visits, and so on.
You cannot afford to have a single appointment clash with another one, because then managing your appointment schedule would become hectic. For this reason, you would need someone to schedule, move, and cancel your appointments.
A virtual assistant can do so efficiently, making the entire process a breeze for you and keeping your business calendar decluttered. They can also handle all your reminders and confirmations.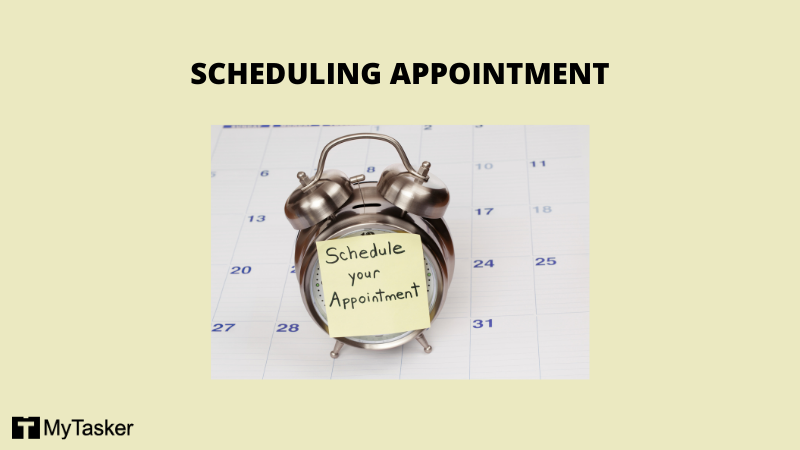 Tracking Your Bills and Accounts
Keeping track of the due dates of fees and bills is not easy when you have a multitude of bills to pay for your business. So, you have to play the speed and efficiency game when it comes to tracking your bills and handling accounts.
Create a calendar of sorts to track all the bills you have or have not paid. You can also choose from a wide variety of apps to help you out with this task.
How can you do so, though, when you need to centre all your attention on closing deals with clients and providing them quality services?
That is why virtual assistants are valuable. They can help keep track of your overdue and upcoming bills and subscriptions while you focus on running your business.
You can also hire virtual assistants for bookkeeping and maintaining your financial statements.
Managing Customer Relations
No matter how well you run your business, the good is bound to come with the bad. Out of ten customer reviews, at least one may be negative, and you should be prepared for that.
How? Well, by treating these negative customer reviews and complaints with due reverence and attention.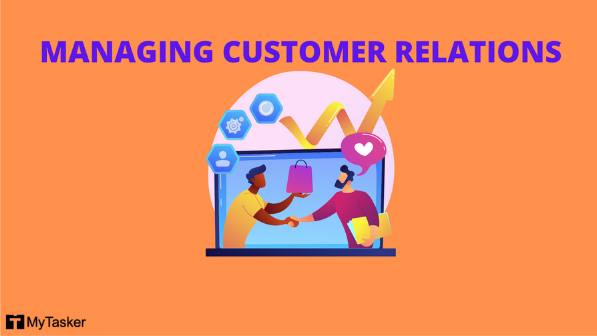 If you choose to ignore complaints or reviews, chances are, other customers are going to notice this behaviour of yours sooner or later. They will start believing those negative customer reviews and your sales may drop eventually.
To prevent such an occurrence, you can hire virtual assistants to respond to customers' complaints and reviews politely and as soon as possible.
When your virtual assistants follow up on your customers' feedback and help resolve their issues, your customers build a good image of your brand in their minds.
Social Media Marketing
How can a virtual assistant help your marketing endeavours on social media?
Well, your virtual assistant can help you conduct research to determine which social platforms and channels resonate the most with your target audience. After that, they can assist you in setting up, designing, and launching social media marketing campaigns.
Replying to each comment on your social media posts may prove to be a tedious job, so why not have a virtual assistant look into it?
Virtual assistants can also grow your social media following and find social groups that you can join for your business needs. They can either use social media scheduling tools or schedule your social posts themselves if the number of posts is not much.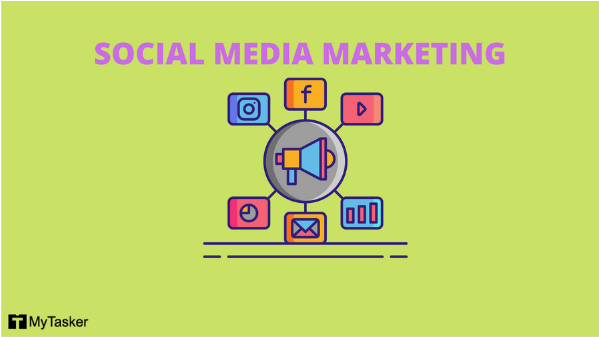 Filtering Job Applications and Recruiting
When it comes to vetting job applications and recruiting candidates for your business, you may get frustrated easily and quickly. Your brand will need to conduct recruitment drives now and then, as per your workload and services.
For example, if you own a content creation agency, you would need to hire content writers, editors, copywriters, social media managers, video producers and editors, and so on.
You would then have to go through thousands and thousands of applications for each of these positions.
However, that would not be possible, as you have a whole business to run. Instead, you can simply provide a list of criteria to your virtual assistant.
They will search through thousands of CVs to find the ones that meet your criteria. Then, they can schedule interviews with the candidates they think might be the best fit for your business.
Designing, Developing, and Maintaining Websites
If a virtual assistant has programming and coding skills, they may be able to build and design a website for your business. They can edit your website structure and add or remove menus and sidebars.
The website must be easy to use and navigate, as well as align to your user group and brand. There must be a focus on simplicity throughout the web design process so that users do not get confused or distracted.
You should also ask your virtual assistants to ensure your business website has a responsive design for the best user experience on desktop, mobile and tablet browsers.
Once the website is designed and developed, its quality and usability need to be maintained.
A badly maintained website is no good because it cannot attract potential customers or clients. A new customer may click a link on your blog to find that the link is broken.
This may create a wrong impression about your business in that customer's mind. So, virtual assistants can help you with website maintenance, too.
Handling Payments
Keeping track of each and every receipt and payment is not a one-man or one-woman job. No matter how small your business may be, you need to track your payments efficiently.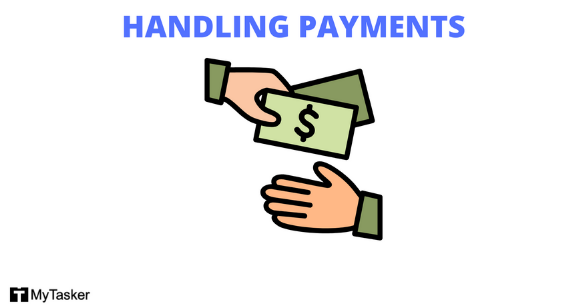 Hiring a virtual assistant can help you keep yourself up to speed regarding which client has paid you on which date, or which retailer you need to pay immediately.
They can confirm transactions and eliminate delays from payment management by creating and tracking a payment calendar for your business.
Helping You with Sales
Still asking yourself, "How can a virtual assistant help my business?" Here is an excellent answer - growing your business' sales.
VAs can research new potential clients and markets for your products or services. You can also hire virtual assistants to make cold calls or telemarketing calls to your leads.
Further, they will prepare and send promotional materials, business or project proposals, contracts, and invoices to your leads or clients.
In this way, a virtual assistant can help you deal with your sales administration tasks.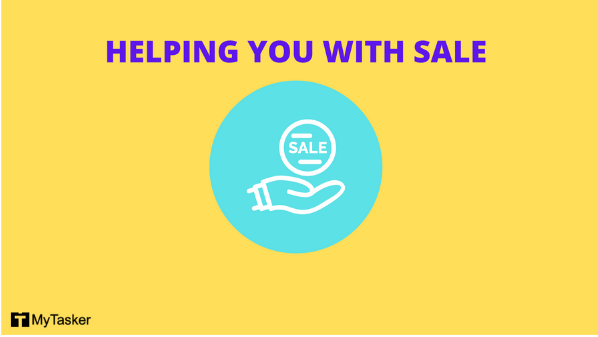 Conclusion: Virtual Assistants and Business
Due to the reasons stated above, multiple online businesses have already got virtual assistants on board.
And, now that you know the answer to "How can a virtual assistant help your business?", it is time for you to hire one. Once you do so, you will find your business running efficiently in no time at all.
For hiring virtual assistants, MyTasker would be a great place to start. All you need to do is reach out to our professional virtual assistants and delegate any tasks you would like to be handled. From administrative assistance to digital marketing, they are always ready to help take your business to the next level.