Many businesses forget about permalinks and URLs when optimizing their WordPress website for SEO. However, it is essential to know the permalink definition, how permalinks work in WordPress, and how these can impact your website's SEO.
This is why, in this blog, we learn what a permalink is, how it differs from a URL, how it goes hand in hand with SEO, and how you can edit one in WordPress. Let us dive in!
What Is a Permalink?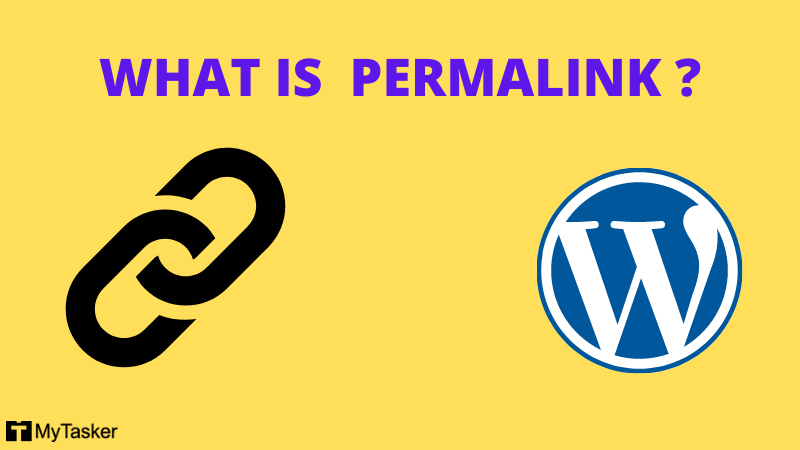 A permalink or 'permanent link' is the complete URL used for any page, post, or other piece of content on your website.
To give you a clearer idea of a permalink definition, here are the basic components of a permalink:
Are Permalinks Important for SEO?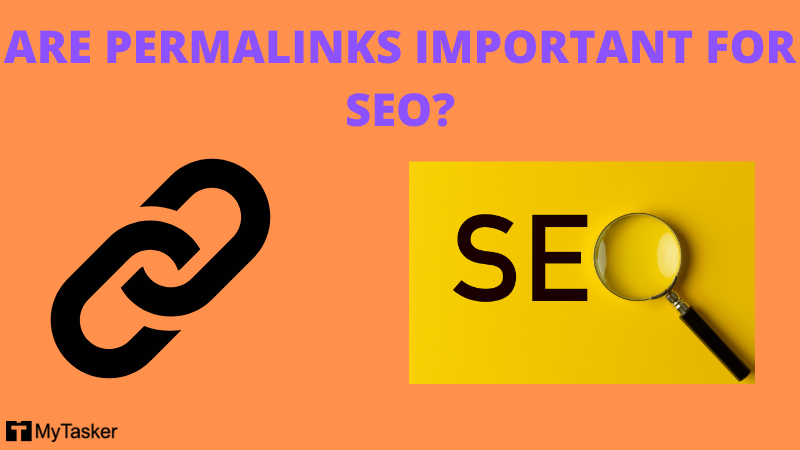 Whether you like it or not, Google considers URLs as one of its ranking factors. It clearly correlates Search Engine Optimization (SEO) with permalinks. This means the search engine uses permalinks to get to know what your post is about, and then rank it accordingly on the Search Engine Results Pages (SERPs).
Hence, if your permalink is irrelevant to the content of your post, it may not rank high on Google's search results.
For instance, suppose one of your blog posts talks about the best practices while writing outreach emails. You have checked that the keyword 'content writing' has a high search volume on Google, so you decide to set the slug for your post on outreach emails as "/content-writing".
Well, when search engine spiders crawl your post, they can understand that the 'content writing' permalink does not really relate to outreach emails.
At the same time, such an irrelevant permalink may indicate to your readers that your content and links are confusing, or that you are confused about your content yourself.
This might drive them away, discouraging them from clicking on your link to read your post. And the less likely people are to click on your links and get to your website, the less likely it is for Google to rank your post on the first page for the keyword 'content writing'.
Instead, if your post on outreach emails has a slug like "/outreach-emails", it gets easier for your readers to find and share your content. With a slug such as "/?p=101", neither search engines nor people can understand the topic of your post.
Therefore, it is vital, from an SEO viewpoint, to let Googlebots and users know what your post or page is about and how it relates to the content on that page. That is why permalinks are important for SEO.
What Is the Difference between URLs and Permalinks?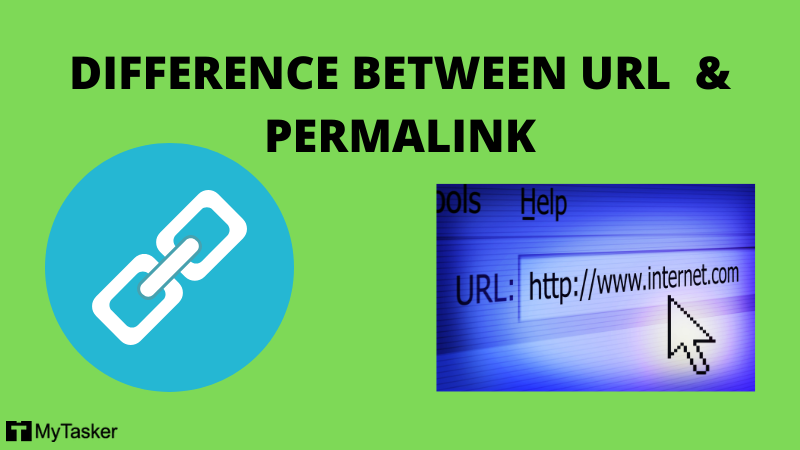 A URL is a web address directed to a particular file or page. It can include only a domain name, or a path or slug, too, depending on the file or page you wish to access.
On the other hand, a specific URL structure is known as a 'permalink'. It is a tool that bloggers have made popular for sharing as well as for SEO.
Basically, every permalink is a URL, but every URL is not a permalink.
How To Set Permalinks in WordPress
Now that you are aware of the answer to "Why to use permalinks?", you can start creating a permalink.
However, before you move ahead to create one, you must keep in mind a few best practices for deciding on a permalink structure, especially one that is optimized for SEO:
Setting the Permalink Structure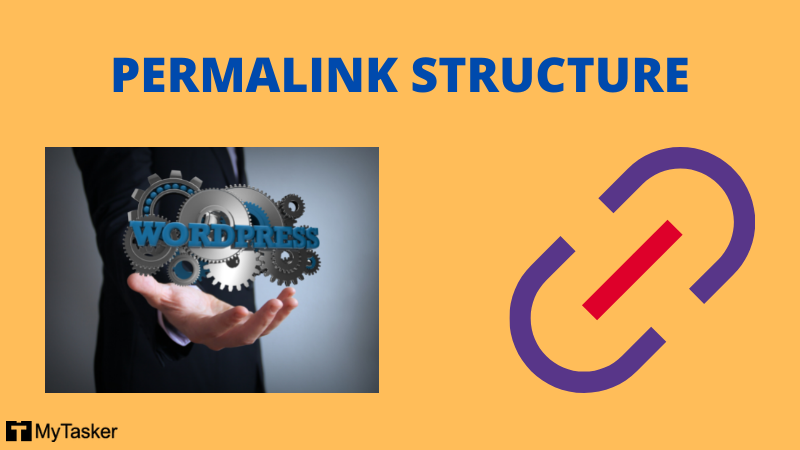 On the dark menu to the left side of your screen, click on 'Settings'.

From the dropdown menu that appears, select the 'Permalinks' option.

The 'Permalink Settings' page will open up. Under 'Common Settings', you will find different types of permalink structures. These are:
However, if you are running a blog prioritizing evergreen content, having a date and the post name in your slug may signal to your readers that your content is old. The older the content is, the more irrelevant it is likely to become to readers. No matter how valid your content still is, people would not want to read your posts if they think the posts contain out-of-date information.
Editing Permalinks for Individual Pages or Posts
You can also tweak your permalinks for each post or page you publish online. To do so, follow these steps on WordPress:
Click on either 'Pages' or 'Posts' on the dark menu to the left side of the screen.

A list of all your website pages or blog posts appears. Select the one for which you wish to edit the permalink.

You will be taken to the editing screen for that post or page. Right below the title field, you will find a 'Permalink' field with an 'Edit' button next to it. Tap that button and change the permalink.

Alternatively, you can go to 'Settings' on the right side of the editing screen and click on 'Permalink' under the 'Post' tab, then type the new permalink in the 'URL Slug' box.
Conclusion: Permalink Definition
Now that you know the permalink definition, you need to set the right permalink immediately after launching a WordPress website.
The best thing about using WordPress is that it allows you to easily update your website's permalink structure any time you want. If the permalink already set by WordPress makes no sense for your post, you can tweak it slightly to make it SEO-friendly in any of the ways I have described above.
However, if you do not have time to optimize your website's permalinks, you can reach out to the Digital Marketing experts at MyTasker. They can help optimize your permalinks as well as your content for search engines and users, making your website rank high on Google's SERPs in the long run.